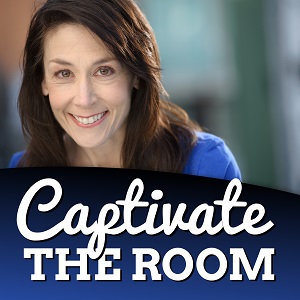 Welcome to the last show of 2019!
I hope you are all having a great holiday season and are looking forward to a fantastic 2020!
New Years if my favorite holiday!  I love the thought of a new slate, starting fresh with new goals.  I love the reflection of the past year and what worked and what I hope to do better in the coming year.
A few years ago I started doing this end of the year Fireside chat about voice goals in the coming year.  I also started doing a theme word episode which will be coming soon.  But, in today's episode I'm reflecting back on what my client's and I learned this year as well as our goals moving forward.
I also touch in this episode on what voice goals you might consider having for 2020.
I look forward to spending another year with you and wish you all the best that this new year has to bring.