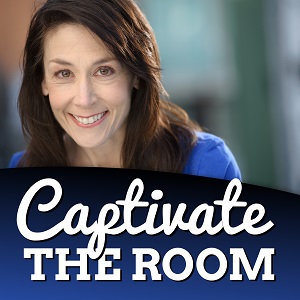 Welcome to the show!
Today I've got a wonderful guest on the show.  Saray is an independent film maker and we met when she came to one of my workshops.  
In today's interview Saray and I talk about being a woman in Hollywood,
The challenges and magic of being an independent film maker,
The various ways she uses her voice as a film maker and producer,
How far Hollywood has to go still for women and so much more!
I think you are really going to enjoy hearing from Saray and about all of her projects.
Guest Bio
Saray
 has created and directed two successful webseries: "Inspira", which featured inspiring Latino leaders in America. "Inspira" was nominated for an Imagen Award in 2012. Her previous web series, "Planet Progress", fiscally sponsored by IDA, won a Special Hero Award from My Hero International Film Festival and awarded with a Webby Honoree recognition. In 2015, her feature documentary, "American DREAMers", premiered at the LA Film Festival which was released by Gravitas Ventures and Tugg Inc. in 2016. In 2017, 
Saray
 produced feature film, Amor en 266 Millas, which is set to release Fall, 2019.
Saray has also produced a handful of short films, from NALIP's "Swimming in the Desert" starring Tony Plana (Ugly Betty), AFI DWW's "The Haircut" starring Bailey Noble (True Blood), Molly Quinn (Castle) and Walter Fauntleroy (Heaven), "Ballon" starring Shelby Rabara (Goliath). And most recently, Saray has written and directed webseries pilot, Entanglement, starring Shelly Lukes (Strike Back) which premiered at the San Francisco Latino Film Festival in 2018, and Lady Justice, starring Mariana Vicente (Self / less), which premiered at the California Women's Film Festival in July, 2019.
In addition, Saray works in television, having worked on various scripted comedies and dramas in production and post-production, and presently on Supergirl as an Associate Producer.