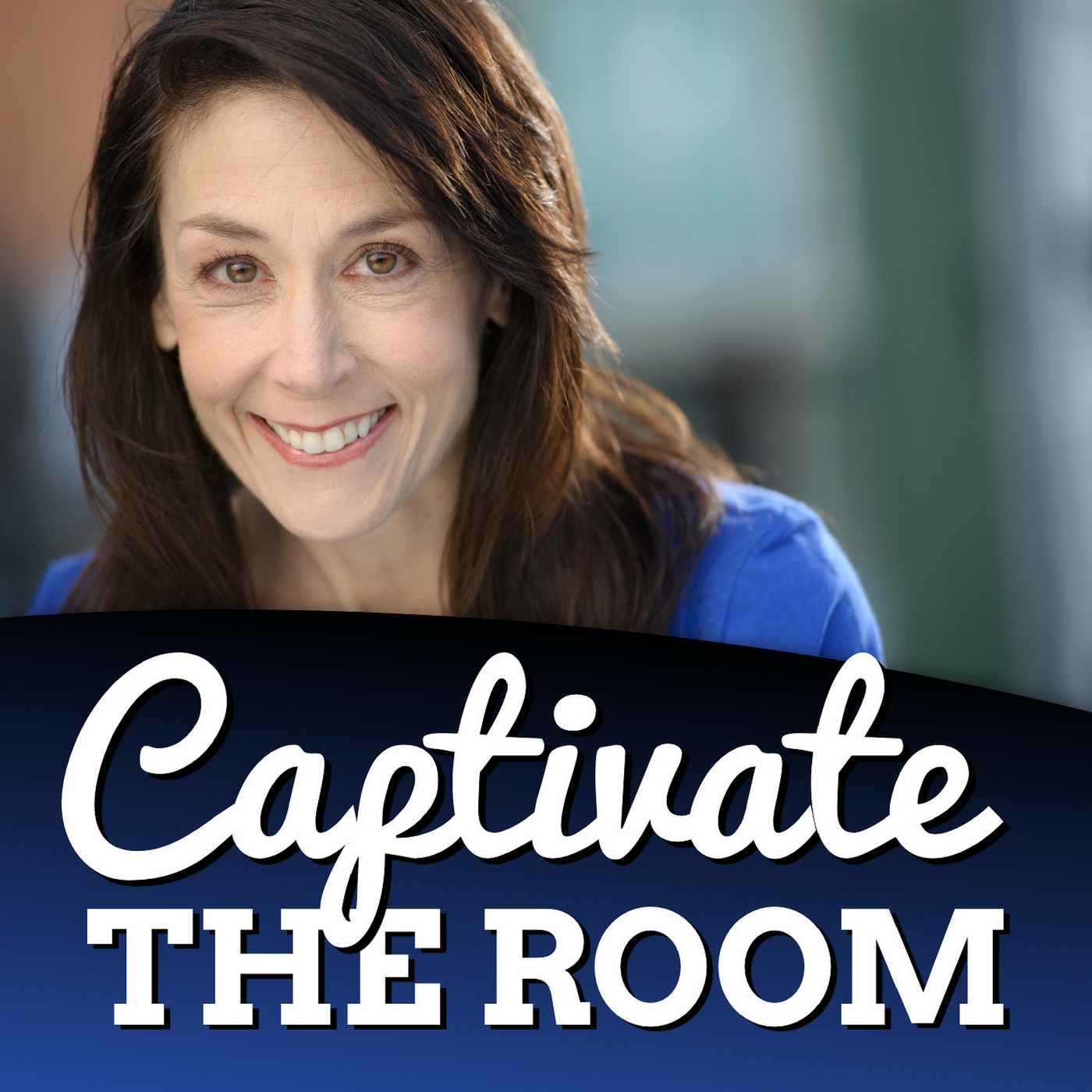 Welcome to the show!
Today I'm talking about vocal variety.  This is what I spoke about at Podcast Movement and it's a very important topic, not just for podcasting.
It is your use of vocal variety that compel's us to take action.  Through vocal variety, we learn who you really are yet most people shut it down when they need it most.
Let's change that!  In order to build the connections you want, reveal who you are and get to the next level in business you need vocal variety.
Want to head into 2019 with a voice that makes people listen?  Make sure you look into my Voices of Success 8 week program, last round late August.
http://www.captivatetheroom.com