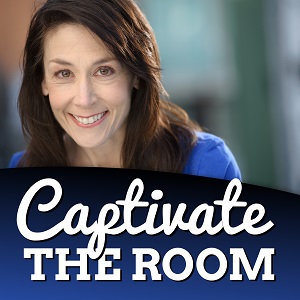 Welcome to the show!
I thought before start diving too far into technique and my psychology of the voice approach that it might be helpful for you to learn more about why I do what I do, why I believe what I believe about voice and why Voice is Key to Every Success.
Joining me today is my good friend Rodrigo Caetano and he's going to interview me!
If you've had questions or thoughts about why I do the work I do, today is the opportunity to get your answers and find out so much more about me.
Thank you for listening!
If you want to learn more about voice training go to www.captivatetheroom.com