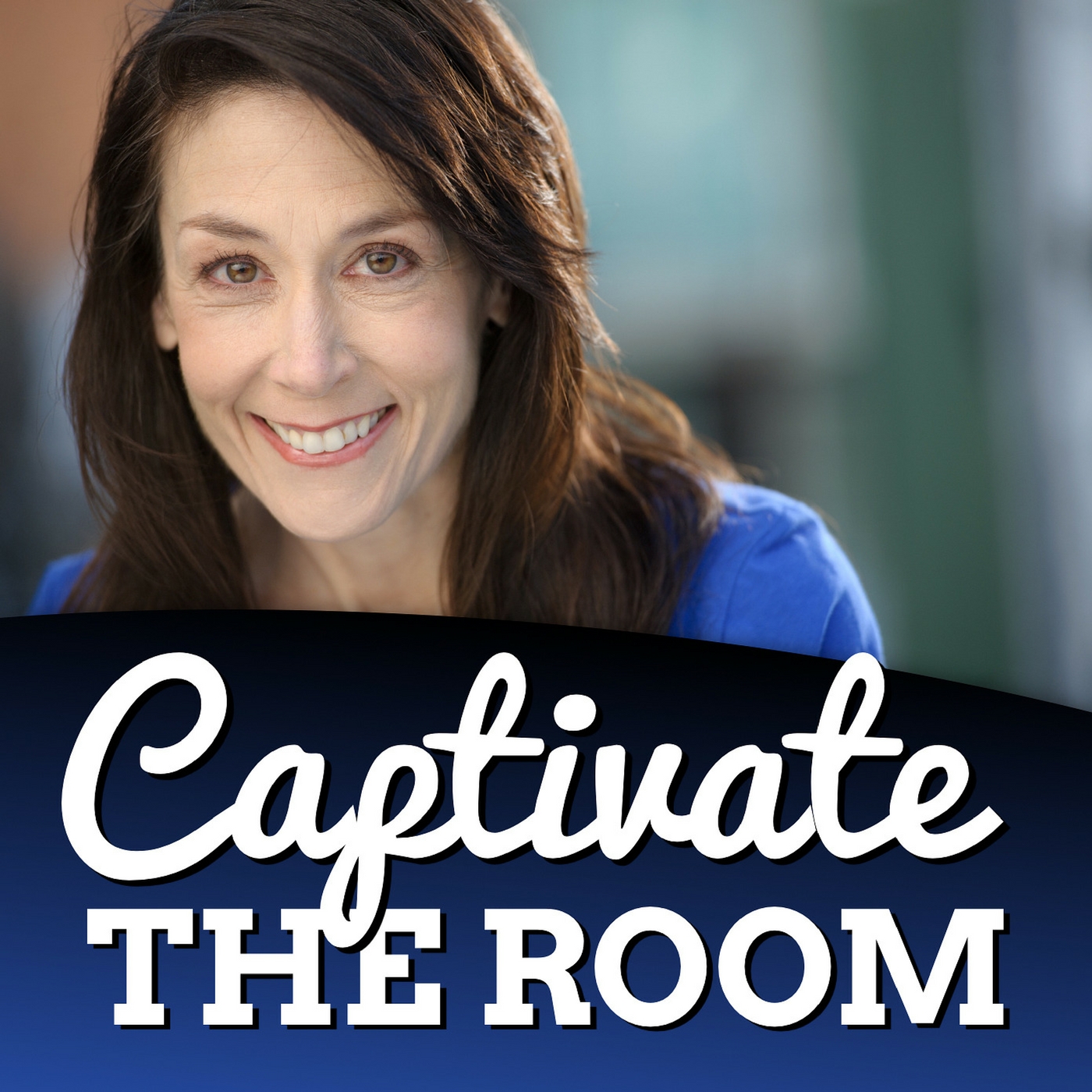 Did you know we determine everything about you from your voice? If you want to captivate the listener and command the space with a voice that makes people listen, this podcast is for you. Join Internationally known voice expert Tracy Goodwin as she shows you how to amplify your authority with her signature methodology Psychology of the Voice® as she shows you how to unearth your voice stories so you speak with confidence, uncover the barriers that keep us from connecting, and unleash the power of your real voice so you captivate the listener from your first word.
Episodes
Friday Jan 06, 2023
Friday Jan 06, 2023
Welcome to the show AND to 2023
I'm curious what you learned last year and what kind of reflection you do at the end of the year?
I hope to be a part of your world and hear your voice this year.  I've got tons of opportunities coming up for us to interact.
If you want to be a part of my podcast launch team OR be assessed on the show, just send an email to tracy@captivatetheroom.com
For all other programs, go to the work with me tab at www.captivatetheroom.com
Let's have the best year ever!  It's time for your voice to be heard and for you to make a BIG impact with your message.