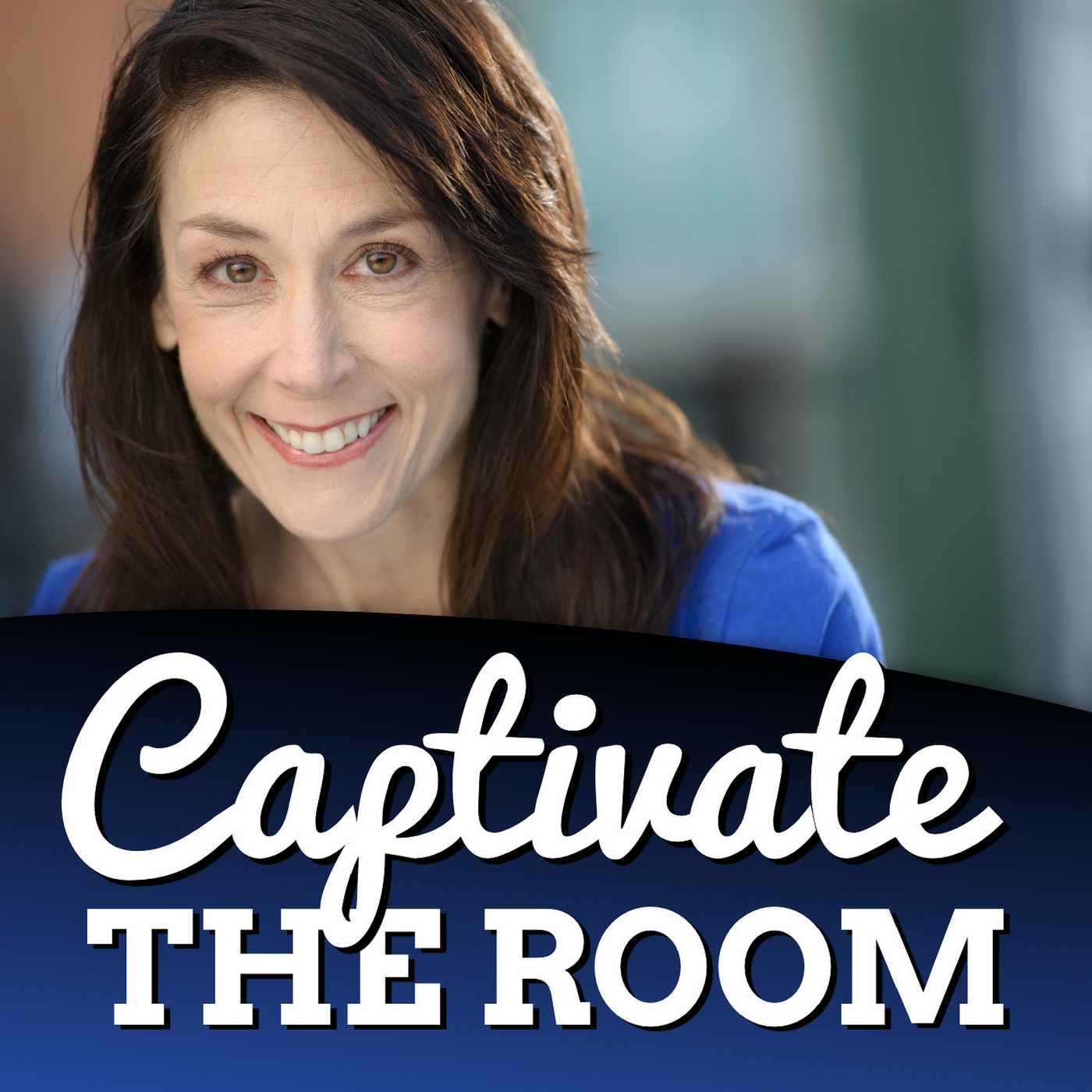 Voice Technique for Impacting Your Children and Teens in a Positive Way #135
Welcome to the podcast.
Today I'm doing an episode based off of a suggestion from one of my favorite listeners.  Can you talk about how to talk to our teens.  Great question! 
Since the Psychology of the Voice starts off when we are really young I couldn't think of a better topic so thank you for the suggestion Stephen.  Now, if you aren't a parent, that's okay, you'll still get some great pointer's on how to speak to people in your professional and personal life.
In today's episode I'll be talking about ways you can make a bigger impact with your child/teen and technique that you can do with your voice to get them talking to you.
I think you'll like the episode and if you have any suggestions on other topics I'd love to hear from you!  You can email me at tracy@captivatetheroom.com