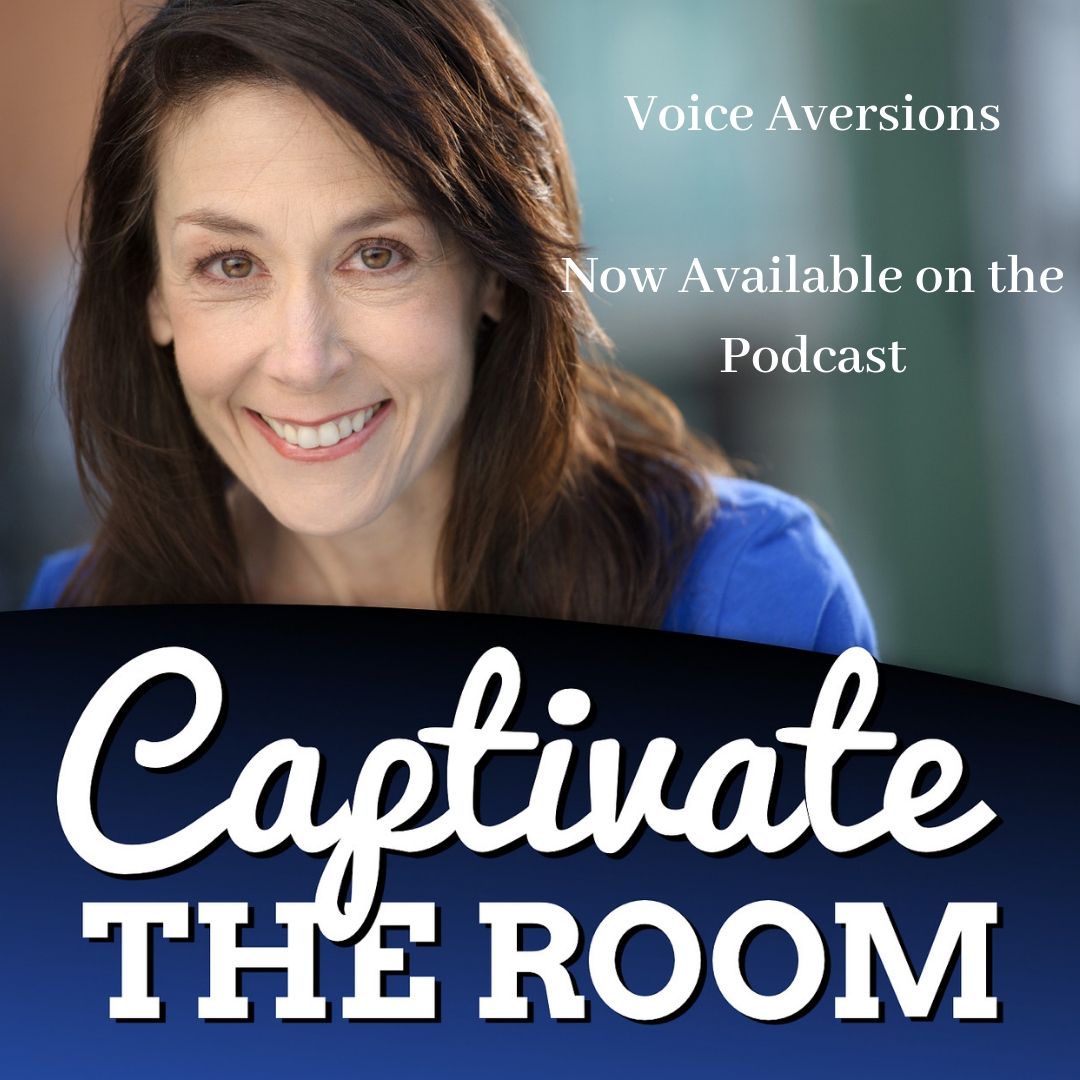 Welcome to the show!
We all have aversions to certain vocal variety elements. These can limit your clients, audience, opportunities, and your income.
Announcement: Voices of Success is about to launch again - my 8 week, live, online voice coaching program. This is small group voice coaching where we will rewrite the psychology of your voice. Check out more information on my website under the "Work with Me" tab.
Everybody has a go-to technique and everyone has an aversion. I see the greatest aversions in speed and volume: slow/fast and high/low.
You shouldn't have a go-to; you should use all five elements to vary your vocal elements. Find a balance with your vocal techniques to avoid repelling those in your audience who have an aversion to your "go-to" vocal element. Figure out your go-to and start rolling in the opposite. This will help get you to the next level in your vocal technique.
Get out there and speak your truth; just do it beautifully. 
Facebook:
https://www.facebook.com/captivatetheroom
Website:
http://www.captivatetheroom.com
YouTube:
https://www.youtube.com/user/theredsweaterlady
Free training! The Voice Formula:
https://captivatetheroom.com/voice-formula/
Instagram: https://www.instagram.com/captivatetheroom/
Subscribe and Review on iTunes: https://podcasts.apple.com/us/podcast/captivate-the-room/id1091333779