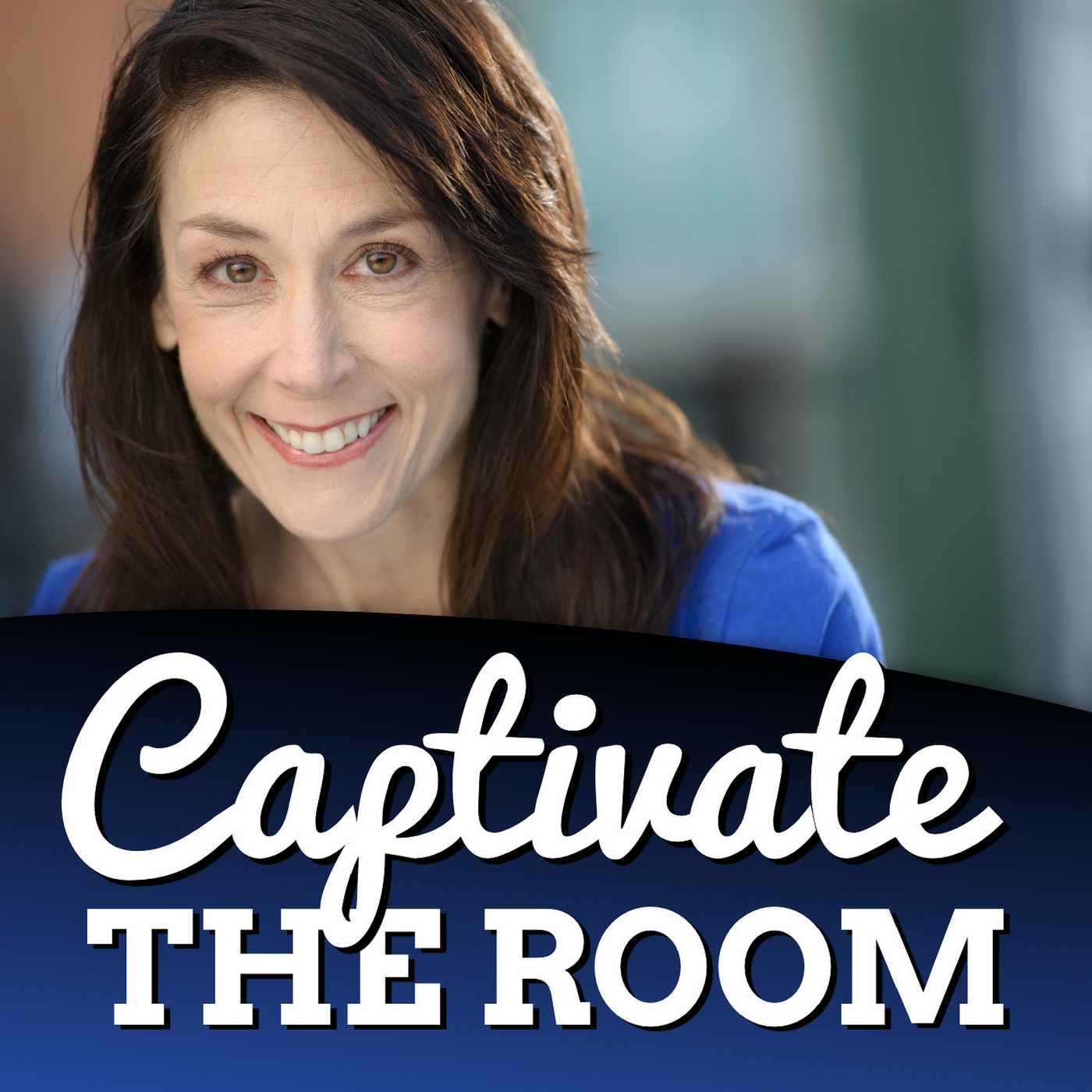 Voice Assessment, What You Think You're Doing w/ Your Voice vs. What we Hear #133
Welcome to the show!
Today I've got something special for you.  I've got an assessment that will help you evaluate what you are doing with your voice or what you think you are doing with your voice vs. what we are hearing.
Perception vs. Reception, you've heard me talk about it well today I've got a tool that you can use to assess what you are doing, then send in a recording and I'll get back to you with what we actually hear.
You can get the assessment here:  http://captivatetheroom.com/voice-quiz-sign-up/
Voices of Success 8-week program:  http://captivatetheroom.com/voices-of-success-8-week-program/