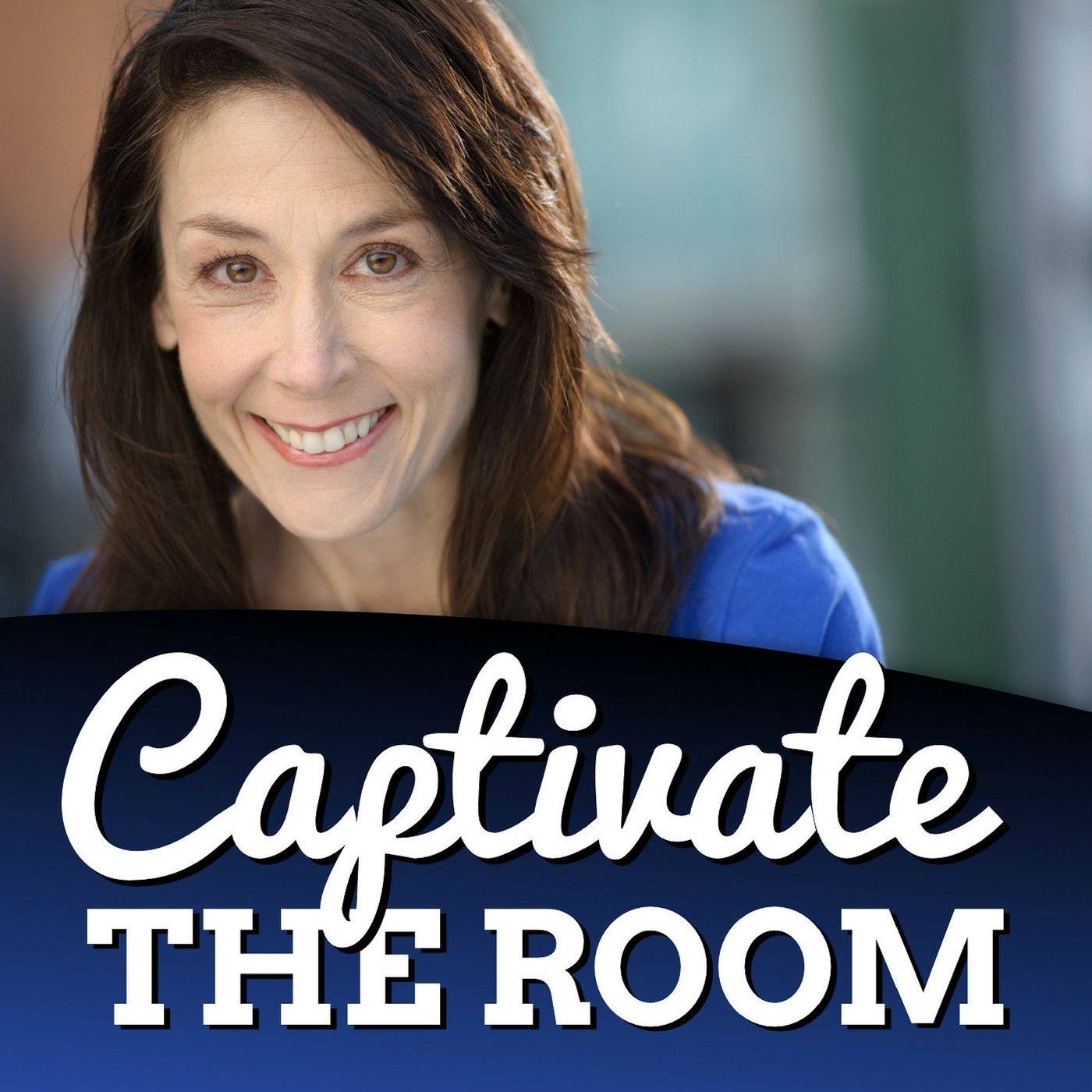 Welcome to the show!
Today I've got a super special guest with, a former member of Voices of Success and all around awesome woman Grace McRae who has just started her very own radio show on Vashon Island.
Grace and I will be talking about her show,
What inspired her to start the show,
What key role voice training played in doing the show and her work,
Why listening is so important and so much more!
If you'd like to find out more about Voices of Success for the January start you can go here:
http://captivatetheroom.com/voices-of-success-8-week-live-online-course/
Guest bio
Grace McRae
Grace McRae has worked as a public opinion researcher for over a decade, both for corporate
and non-profit organizations. She is currently the polling & research director at the Sierra Club.
Grace recently moved from Washington, DC to Vashon Island, a small rural island in Puget
Sound. She is currently launching a new show, Inspired Island, on her local radio station. The
show aims to shine a spotlight on the many different people following their passions from this
little island.