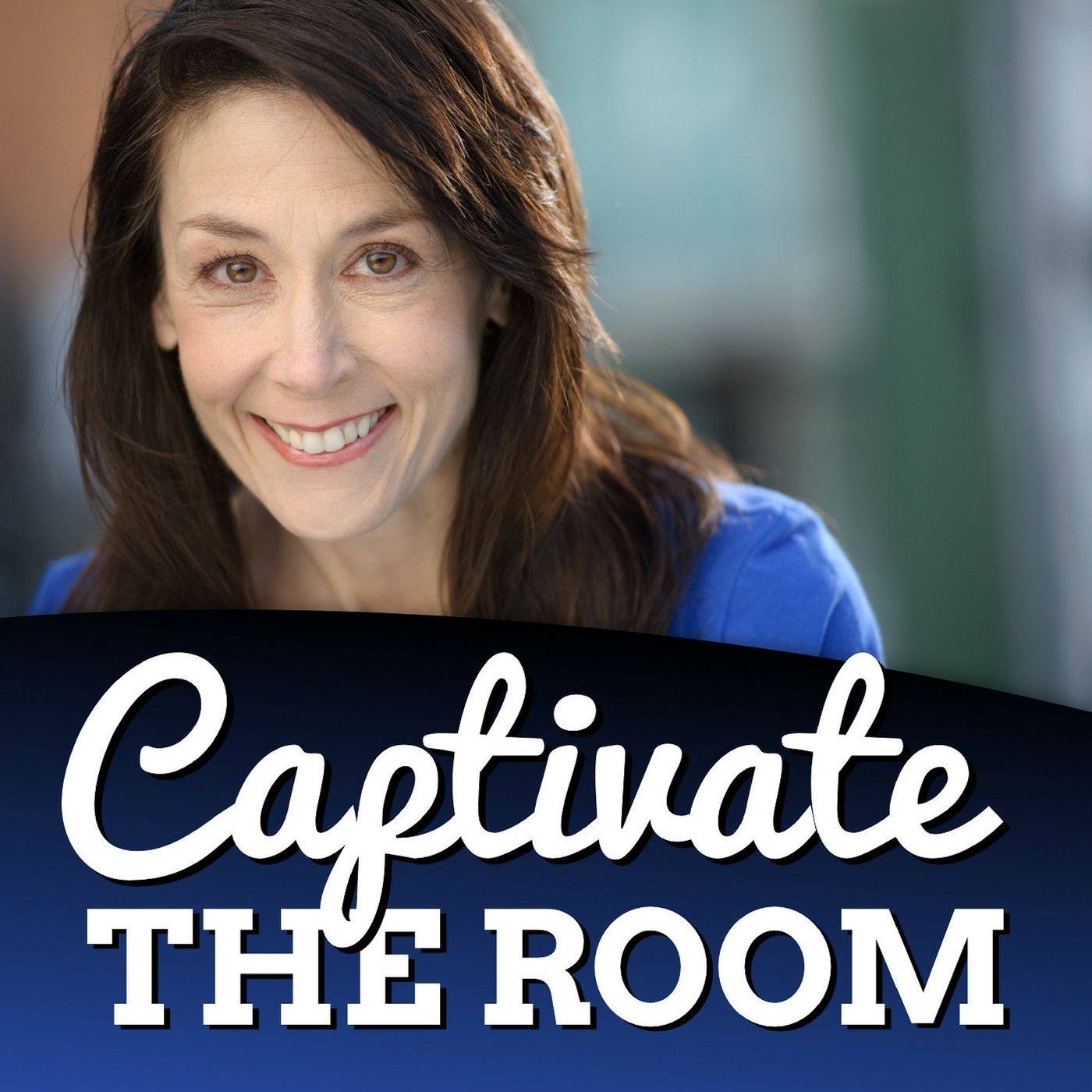 Welcome to the show!
Today I'm start my using your voice effectively when you communicate series that I always run around
the holidays. This year I'm taking on different topics than in previous years. I'm going to be talking
about things like people pleasing and your voice, tone and other effective communication topics.
Today is a really important one, I'm talking about Having Empathy when you use your voice. I know the
techniques that reveal and the topics that I discuss in this series will be helpful as you navigate the
holidays and beyond.
If you have any effective communication topics, you'd like me to cover please reach out
tracy@captivatetheroom.com
If you'd like to register for the live training on Captivating the Room you can do so here: 
https://meetinglab.zoho.com/register?sessionId=3074535395
If you want to try out the membership for $1.00 you can do that here:
https://captivate-the-room.teachable.com/p/voice-transformation-membership-site/