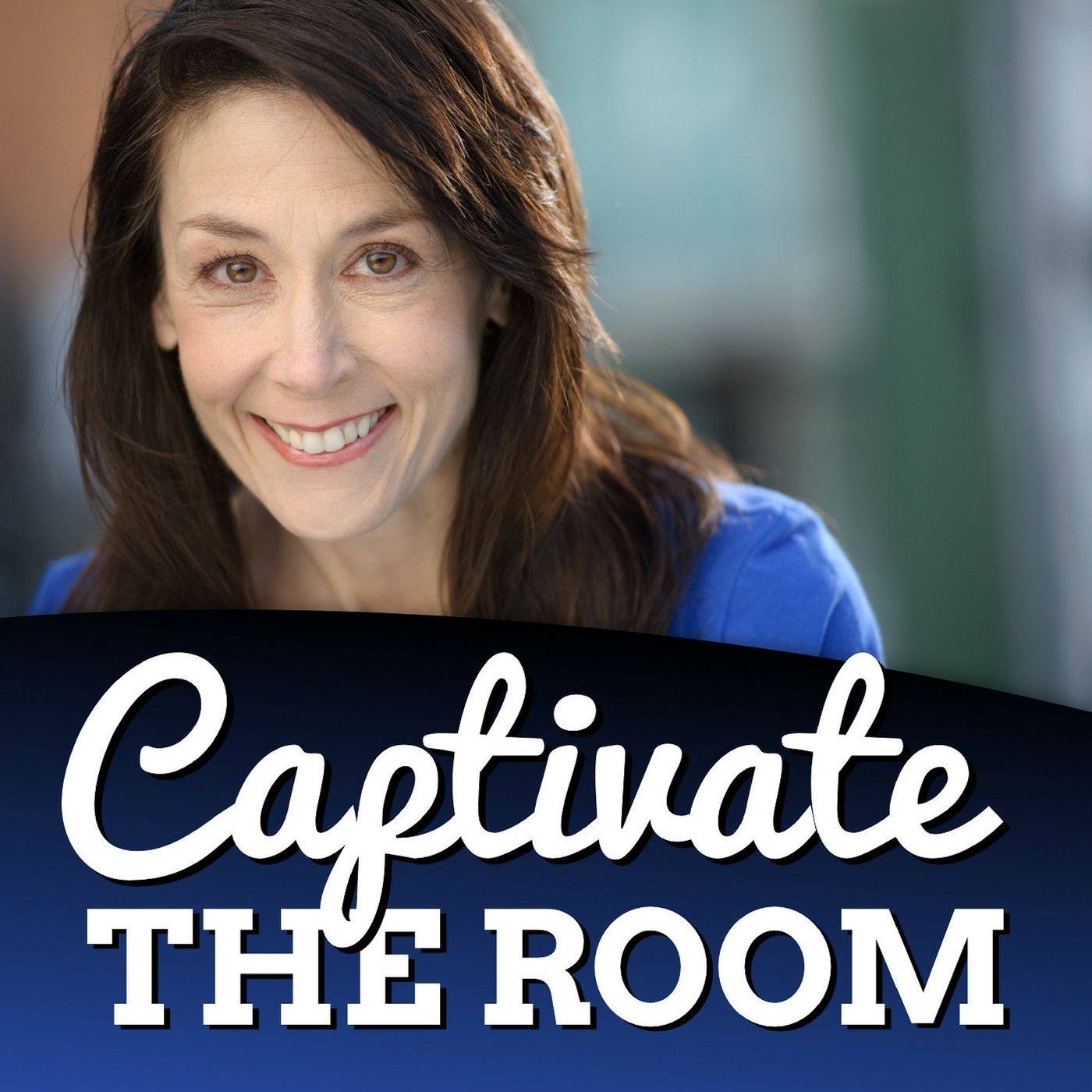 Welcome to the show!
NO! One of the shortest hardest words for people to say. There are a million reasons why people struggle to say no and we'll be talking about all of them on the show today. We'll also be covering how you can start saying no and why it's so important that you do. No is always important in work and life but the ability to say it might come in extra handy over the holidays.
Boundaries can be tough and no falls into the boundary category. It's essential to your own well being no matter what time of year it is that you can so no effectively with ease.
If you want more information about my next round, 12 weeks of Voices of Success you can get on the list here:
http://captivatetheroom.com/voices-of-success-12-week-hands-on-course/
If you'd like to apply for the Voice Master Mind you can email me tracy@captivatetheroom.com