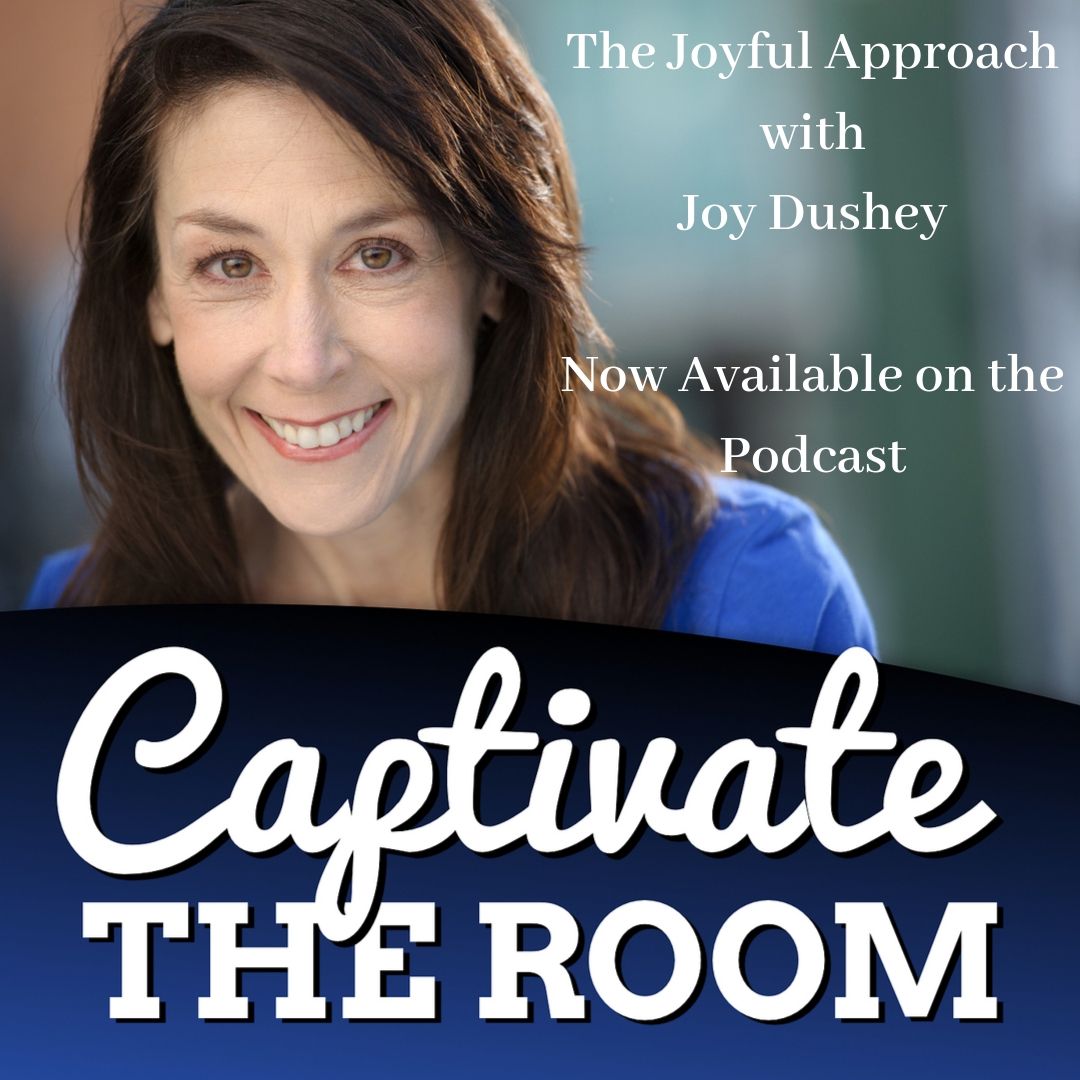 Welcome to the show!
Today's guest is Joy Dushey, creator of The Joyful Approach. 
Joy Dushey  is a holistic life guide and breathwork energy healer utilizing a variety of supportive esoteric modalities: crystals, reiki, sound healing, somatics, intuitive therapeutic coaching, and Mother Nature herself. Joy lives boldly in her core desire to help inspire growth in others and create positive impact in the world by sharing what's worked well for her. Her greatest joy is to give others a means to awaken to their own great love, joy, and purpose.
After suffering for years with sadness, PTSD & depression, and an Ischemic stroke due to struggling with grief and illness from the tragic loss of her brother, Joy created The Joyful Approach. The Joyful Approach is a life system that combines the upgrading of practical daily disciplines around eating, sleeping, exercising, breathing, and thinking, with deeper spiritual work  addressing core values, self-love, intentionality, and authenticity.  The approach allows for living in true flow of life and for the unfolding of our best and highest selves. 
 We can live in an embodied way with love, joy, and freedom. 
We can live in alignment and wholeness and in who we truly are.
we can come home to our true essence. 
Free training! The Voice Formula
Let's connect!
Your reviews on iTunes make a difference for this show! Please Subscribe and Review on iTunes.