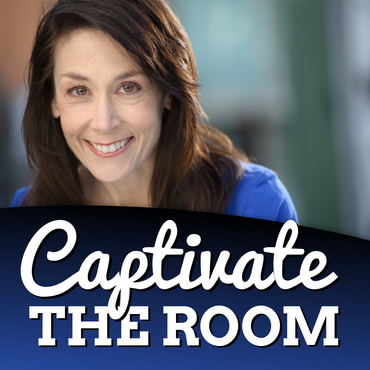 Welcome to the show.
Today I'm talking about something very different on the show, today I'm talking about the role of a woman's voice in the shooting at Trader Joe's L.A.
Today's episode is based on the article written in the L.A. Times about the shooting and how one woman navigated an incredibly stressful situation with her voice.
If you want to get your voice ready before the end of the year make sure you go to the website www.captivatetheroom.com and check out my new programs.