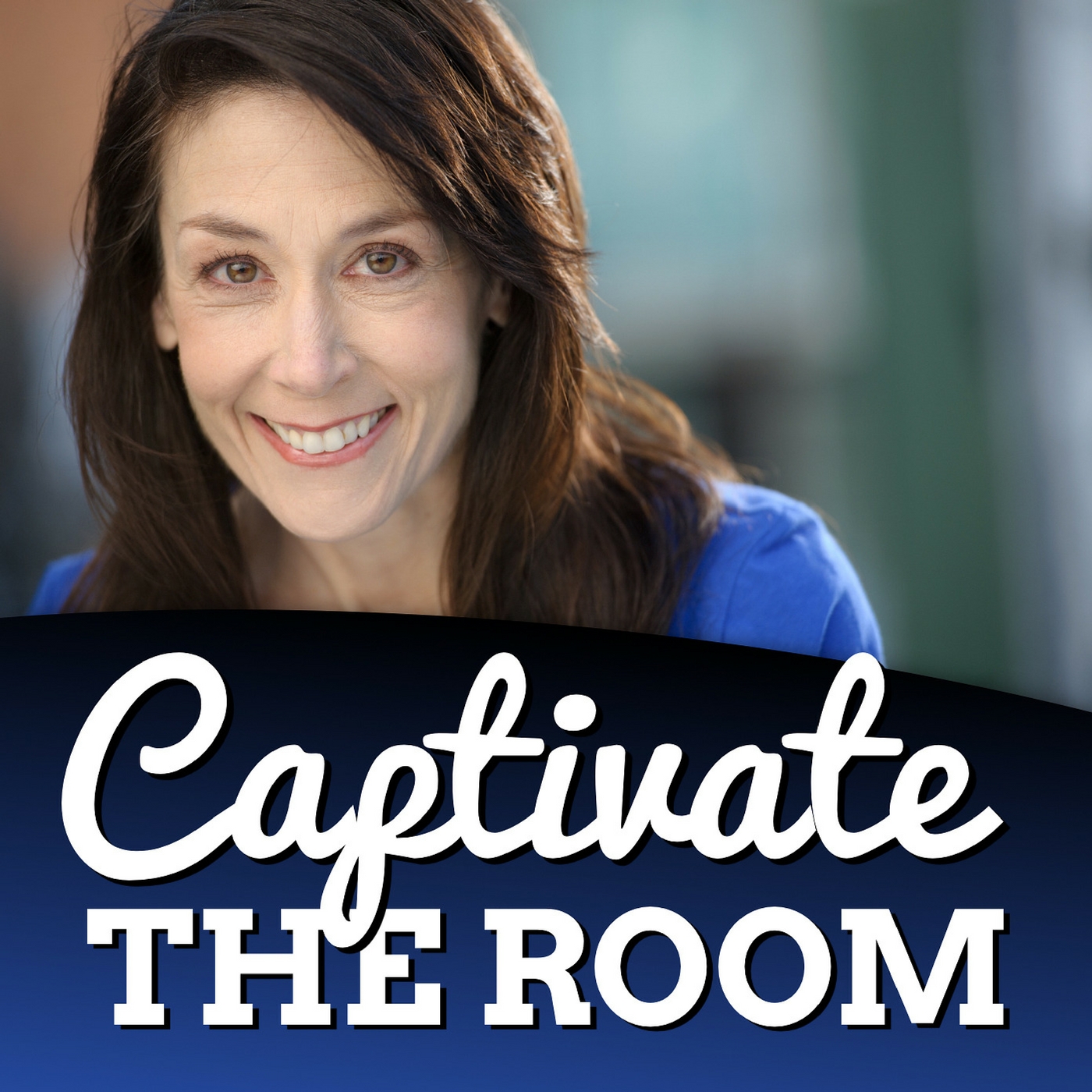 Welcome to the podcast!
I'm so excited about today's guest.  With me on the show today is Bill DeLisio and I've had the honor of working with him and his teams several times in Colorado.
Bill does amazing work for the State of Colorado and really has a passion to work with and build teams that support a variety of initiatives that help those that might be a little more voiceless than you and I.
In today's episode Bill and I talk about:
His background and passion for the word he does,
The dichotomy between the voiceless and the voiced,
Some initiatives that help those trying to find their voice.
The work that I did for the teams Bill manages and so much more!
Guest Bio 
William "Bill" DeLisio has twenty years of experience as a judicial administrator and court program manager at the local and state level.  He is responsible for leading child and family initiatives, building teams, catalyzing new ways of thinking, and improving the administration of justice through collaboration.
Prior to joining the State Court Administrator's Office, Bill worked in Colorado's Seventeenth Judicial District from December 1999 to August 2005 as Domestic Relation Case Manager, Juvenile Family Court Facilitator and Juvenile Court Programs Manager. He is also a podcaster and is responsible for developing an internal podcast for the Colorado Judicial Department.
The podcast is titled Beyond the Collabobabble and the focus is collaboration in the Colorado Courts and Probation. In July 2019, the podcast was launched department wide.
A native of Campbell, Ohio and a lifetime Cleveland Browns fan. Because of this allegiance to the Browns, Bill holds a strong hatred for the Denver Broncos and John Elway.
After graduating from Youngstown State University, he moved to Colorado to earn a Master of Science in Legal Administration from the University of Denver College of Law.
Bill began his career in judicial administration in North Carolina as the Criminal Caseflow Manager in the Gaston County District Attorney's Office following a paid internship in the Superior Court of Delaware.