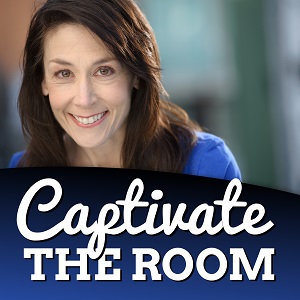 Welcome to the show!
Today I'm talking about why it's so essential to reveal who you are.  Yeah, that comes straight from your voice.  Now, I'm not sure if you realized that or not but we determine everything about you from your voice.
So many people work really hard to not reveal who they are and how they feel and that's keeping them from the next level of success.
Let's talk about how you can change that.
If you want to sign up for the 5-day voice challenge you can do so at www.captivatetheroom.com/vos5/