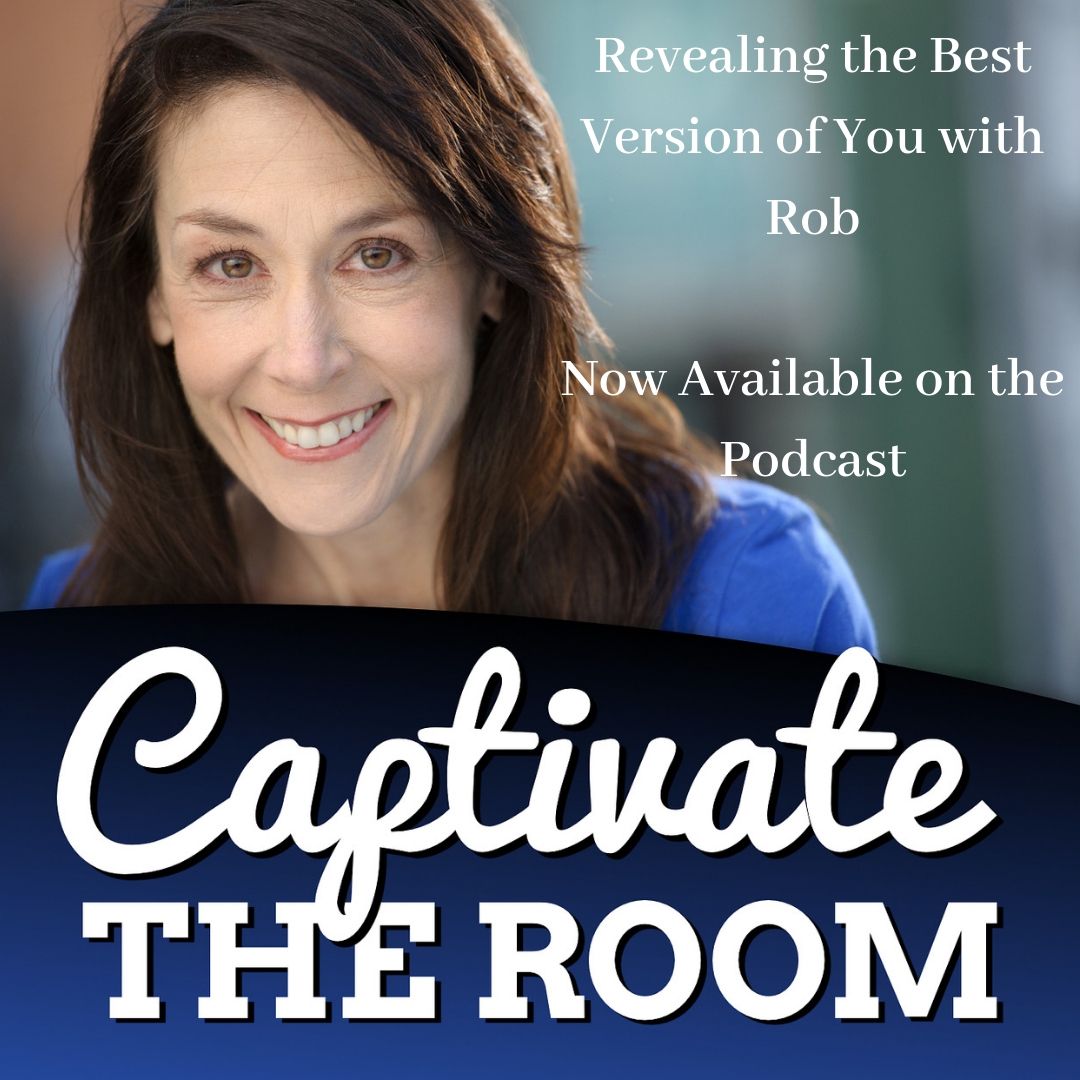 Welcome to the show!
Listen in on today's coaching session with Rob where I'll help him reveal the best version of himself.
Get out there and speak your truth; just do it beautifully.
Don't forget! The next round of my 8-week, Voices of Success - the live coaching, online program begins soon! Find out more: https://captivatetheroom.com/vos8/
Facebook:
https://www.facebook.com/captivatetheroom/?
Website:
http://www.captivatetheroom.com
YouTube:
https://www.youtube.com/user/theredsweaterlady
Free training! The Voice Formula:
https://captivatetheroom.com/voice-formula/
Instagram: https://www.instagram.com/captivatetheroom/
Subscribe and Review on iTunes: https://podcasts.apple.com/us/podcast/captivate-the-room/id1091333779