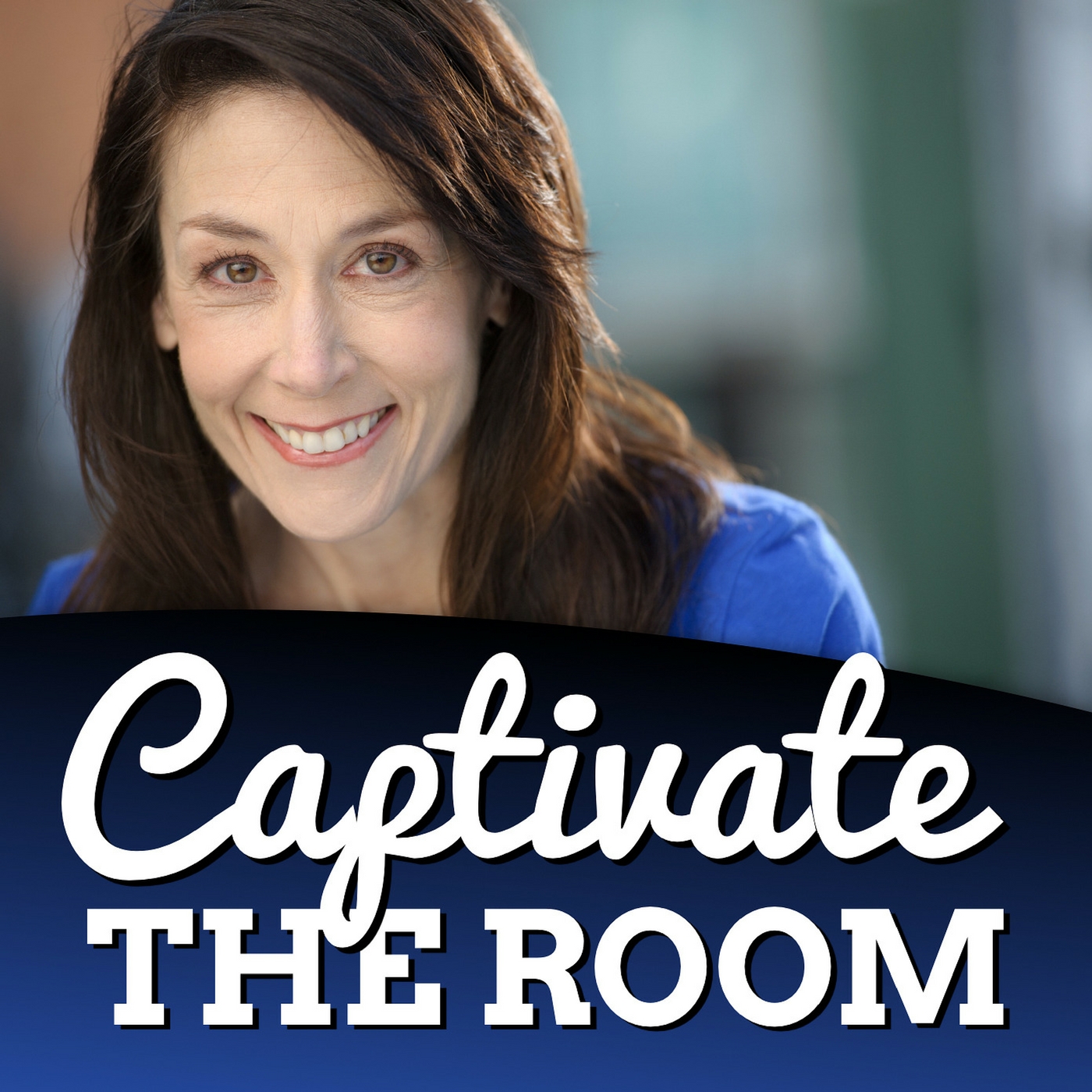 Did you know we determine everything about you from your voice? If you want to captivate the listener and command the space with a voice that makes people listen, this podcast is for you. Join Internationally known voice expert Tracy Goodwin as she shows you how to amplify your authority with her signature methodology Psychology of the Voice® as she shows you how to unearth your voice stories so you speak with confidence, uncover the barriers that keep us from connecting, and unleash the power of your real voice so you captivate the listener from your first word.
Episodes
Tuesday Jan 24, 2023
Tuesday Jan 24, 2023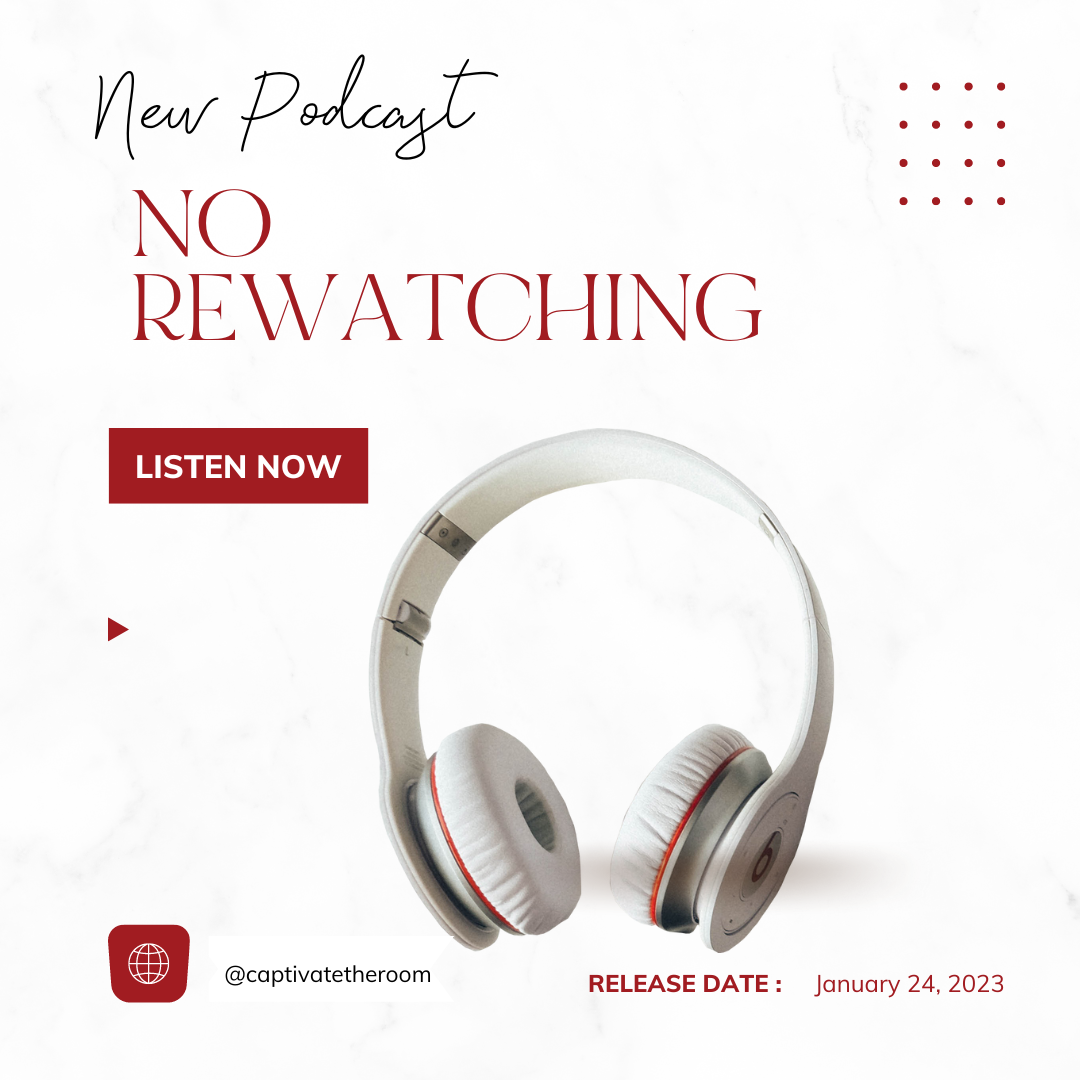 Welcome to the Show!
I've got a great episode for you today, stop watching your videos!  or audios or any playback for that matter.
I know, it goes against the grain of what you've always been taught. 
The main problem is, your subconscious won't let you be objective.  Also, if you look at your videos you will be assessing what you need to do in your next video and that means you are going to be in your head.  That does not solve the problem, it actually creates a bigger problem.
Ultimately, we want to be working from, trusting we know.
Captivate the room 8-week group coaching program starts this week, don't miss it.  https://www.captivatetheroom.com/captivate-8