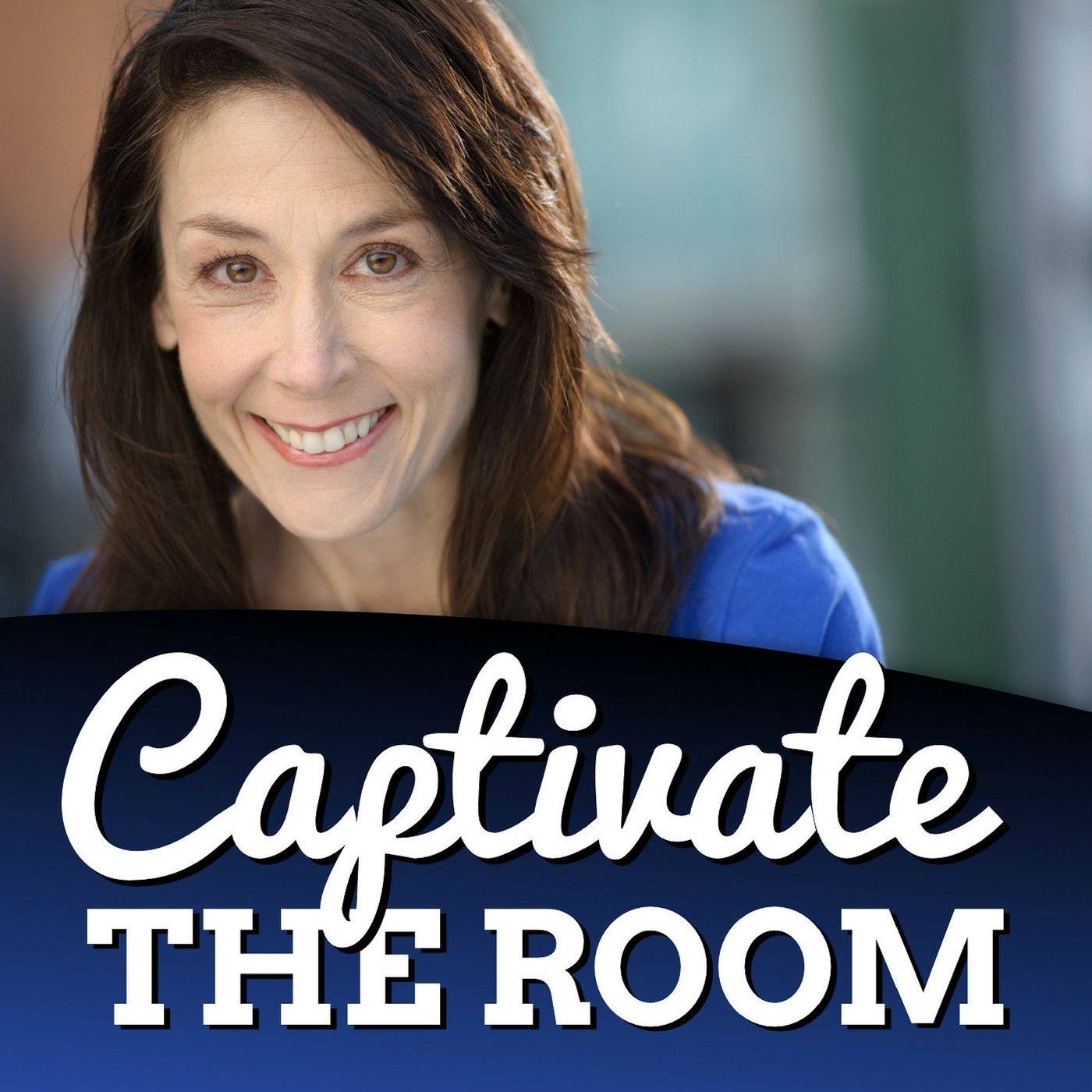 Welcome to the podcast!
Get ready because you are in for a treat.
Today on the podcast I'm coaching someone live.  I have wanted to do a live coaching segment for a time and I finally reached out to my Facebook group and asked for volunteers.  Today you'll hear from the first volunteer Niamh and she does an amazing job.
In today's episode I tell Niamh what I hear in her voice and fix some of her more glaring struggles, specifically getting her out of her head.
I think you'll like this episode!
If you're interested in joining in on the fun, email tracy@captivatetheroom.com and I'd love to hear your feedback.
If you're interested in signing up for the webinars you can go here: http://captivatetheroom.com/upcoming-live-free-training/
To join the Monthly Membership site click here https://captivate-the-room.teachable.com/p/voice-transformation-membership-site/
Don't forget to use code TRIAL at checkout.