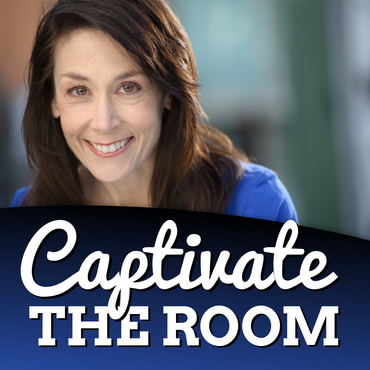 Welcome to the show!
Today I'm super excited to have my dear friend, former client and colleague Rodrigo Caetano back on the show.
Rodrigo and I worked together several years ago and I couldn't be more impressed with how he's used his voice to up level his business and life.
On the show today Rodrigo and I are talking about voice, 
Finding your voice, 
Podcasting and business,
Live speaking and workshops and more.
If you want to hear more about the Voices of Success last round start immediately, make sure you visit:  captivatetheroom.com/voices-of-success-8-week-program/
Guest Bio:
Rodrigo Caetano is a technology strategist. He advises technology people on management issues. His primary goal is to help innovators regain control of their projects and get back to achieving results.
In a world where you can easily get lost in the middle of an infinite number of solutions to fix project issues, Rodrigo helps you simplify things and get your work done as a manager. He provides simple solutions that are practical and work in real life.
Indeed, his approach is quite pragmatic. Everything he teaches is based on experience: he has been there and knows what works and what doesn't work when the rubber hits the road in real projects.
Rodrigo is also the publisher of the Strategic What?! Podcast, a show about innovation, productivity and management. He provides to his worldwide audience advice on how to better manage their innovative projects.
Do you want to have a sample of his work? Visit rodrigocaetano.com and subscribe to his Hit The Ground Running Series.