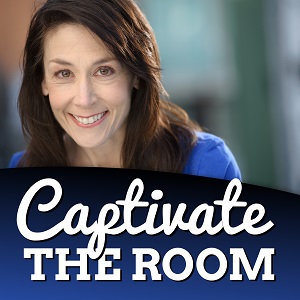 Welcome to the show!
Today I'm talking about all the ways your voice can keep you from the next level of success...ultimately, can it hurt your success.  The answer to that question is yes and today I'm going to break down all the reasons why.
We'll be talking a lot about subconscious processing and psychology of the voice.  I'll also talk about how to fix things and why you should and what you can leave alone.
I want you to get to the next level of success and your voice plays a key role.
If you'd like to get a lot of free training and even hot seat coaching, join my Facebook group here:  https://www.facebook.com/groups/368632873776318/