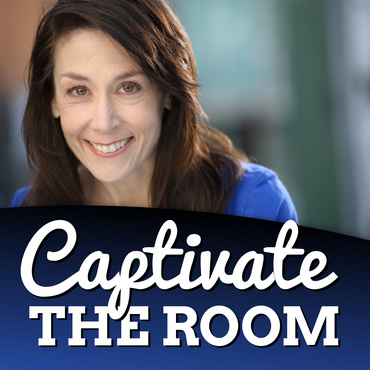 Welcome to the show!
Today I'm talking about using your voice in conflict and addressing the person you have an issue with rather than by passing them and going to someone else and getting them to handle it.
We all have done it, just get someone else to deal with it because the person we are avoiding, well, we might be avoiding for good reason.
Today I'm going to give you the why and how of not by passing and heading straight over to the person you need to discuss an issue with.
Make sure you head over to www.captivatetheroom.com and get your copy of the Voice Formula and start captivating the room today!