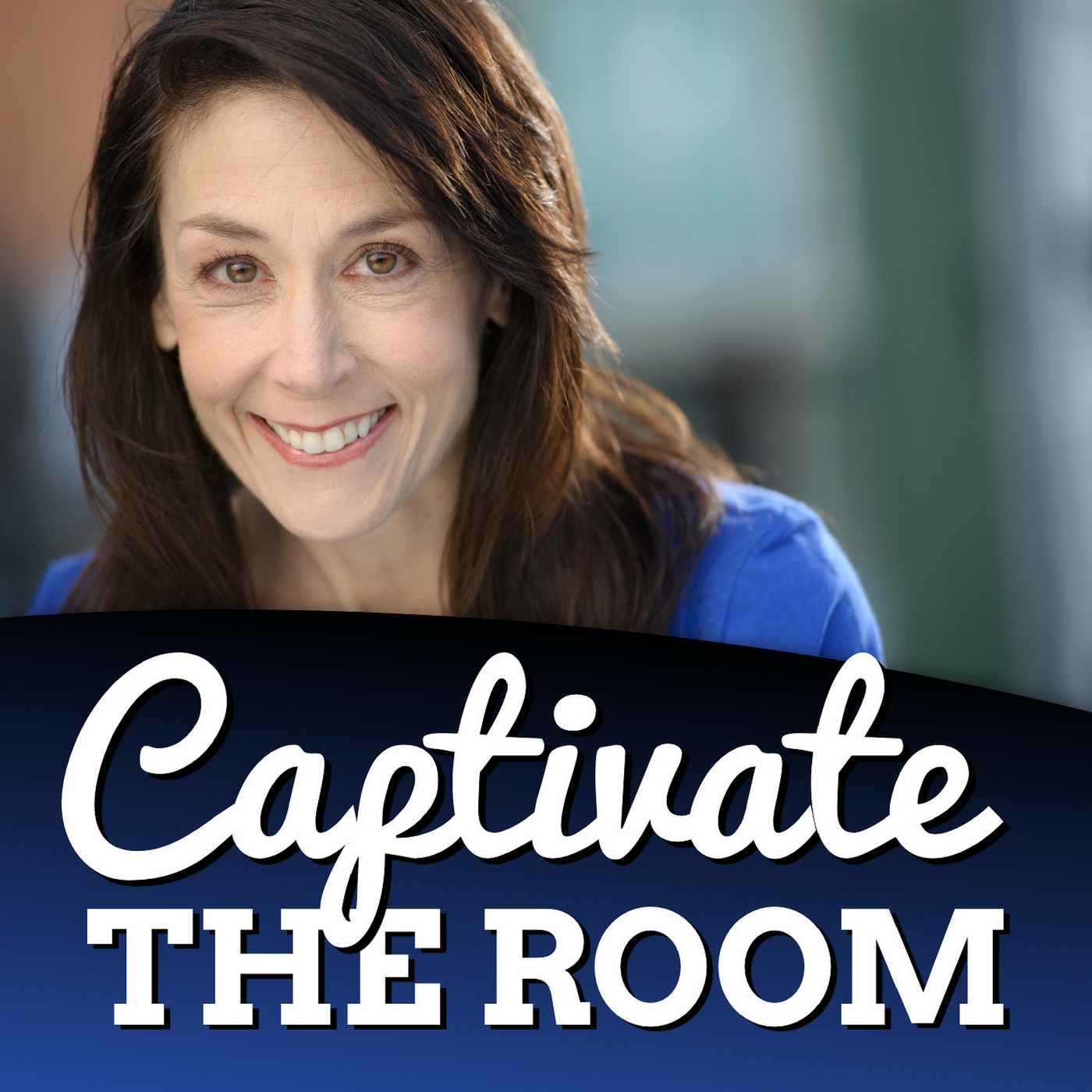 How to Sound Professional but Not Like a Jerk Episode #132
www.captivatetheroom.com
Today's episode is based on a question from a listener but with a little bit of an addition.  The listener asked me how do they sound professional without sounding like the B word. 
I'm addressing that but I"m also talking about the opposite that I hear from a lot and that is, if I speak with a conversational voice I won't sound professional.
So, again we have to find the balance and ultimately take down the masks and reveal the real, best version of who you are.
If you struggle to own your power but still be kind and professional and the expert then today's episode is for you!