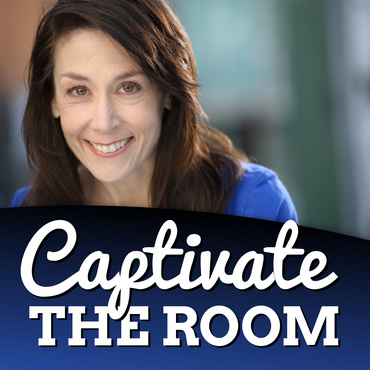 Getting Past Finding the Perfect Words, It's Wrecking Your Voice
Welcome to the show!
Today I'm talking all about perfectionism and your voice.  So many of the peopel I work with are perfectionist.  The problem here is that every time you try to get the words just right you are stopping your voice from working.  When you go up in your head to find just the right words you disconnect.  When you disconnect, we disconnect from you.
It's not even about the words!  You know that, it's about connecting to the message which is in your heart.
In today's episode I'm talking about why you've got to let that perfect words idea go and how to do it.
Make sure you jump over to www.captivatetheroom.com and grab your free copy of the Voice Formula voice technique videos and start making a bigger impact with your message today!