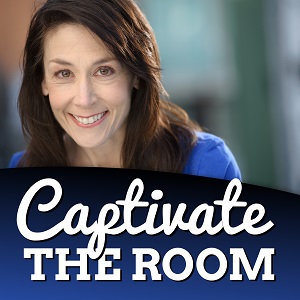 Welcome to the show!
Today I've got a new show for you on tone.  I have to tell you, this is the most requested topic I get.  I've done shows on tone before but I always like to add in a new twist.  Tone is something that people really struggle with and what becomes important is that you stop communicating through tones and start using the words you need to use.
I think you'll like this episode!
Want to find out more about how to make a big impact with your voice?  Go to www.captivatetheroom.com,