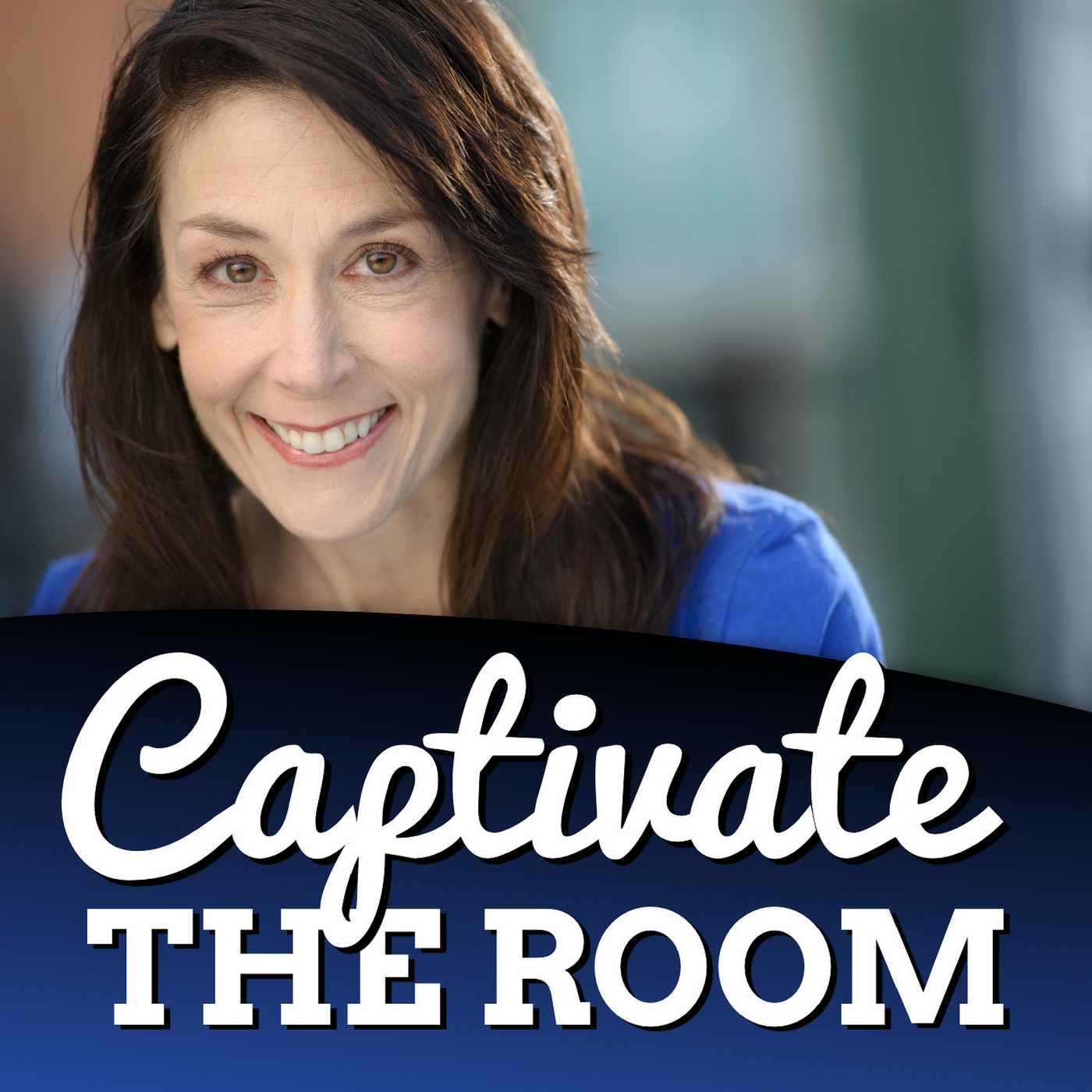 Foreshadowing w/ Your Voice is Limiting Your Success #137
Welcome to the show!
Today is a big topic and so I'm glad you are here.  Many people foreshadow the outcome with their voice.  I hear it the most in sales but I hear it a lot.  You've had a bad experience, you are fearing the no, you are afraid of a certain person and so you are already there in your mind when you speak in the now.
That's a problem because you are foreshadowing the negative outcome in your voice and so you are getting the result that you don't want.
I call your voice, in this case, the gasoline to that person's fire!
In today's episode, I'm talking about foreshadowing with your voice,
Why you shouldn't do it and how to stop!
Don't forget to check out the Voices of Success online live course that will be rolling out again late August for the last time this year!  www.captivatetheroom.com