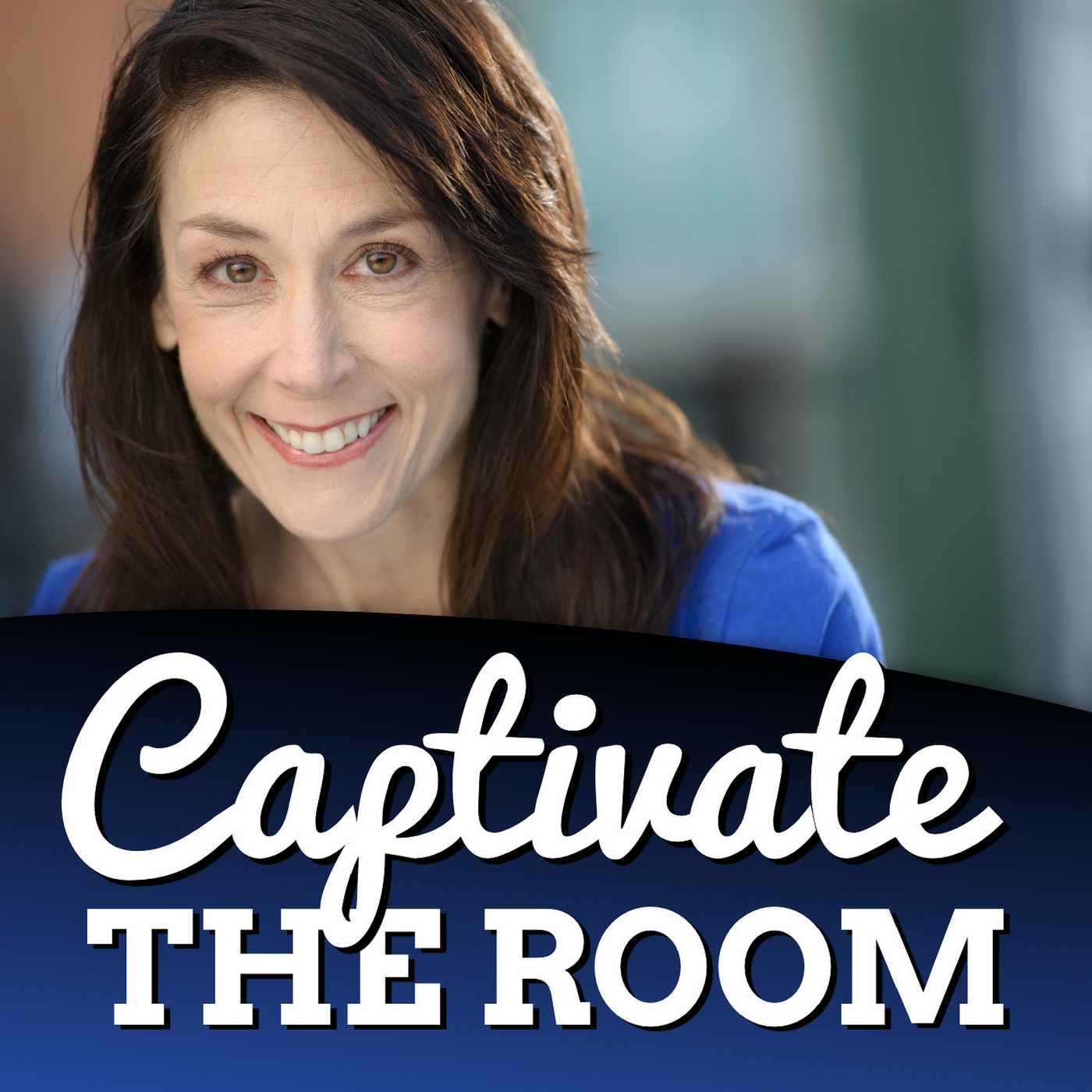 Episode #130 Leading w/ Your Story and Authenticity w/ Mike Casavant
Welcome to the Podcast!
Today I've got another great guest joining me from my Linked In network.
Mike Casavant and I are talking all about:
Stories and why businesses should be using them,
Telling stories in an authentic way,
Sales and marketing,
How he was labeled as a child,
Surpassing the odds and more!
Guest Bio
Mike Casavant
As a sales and marketing strategist, his focus as your most trusted advisor is to have a definitive understanding of each client's unique dynamics. Mike uncovers your potential to reinvent yourself no matter the challenge.
In his spare time, he can be found working on a collection of poetry that challenges the human condition, building relationships across many sectors, connecting like-minded individuals to enhance their given profession, expanding my knowledge in various areas such as digital psychology, self-development, business economics. 
Linked In:  https://www.linkedin.com/in/mike-casavant-795bb263/