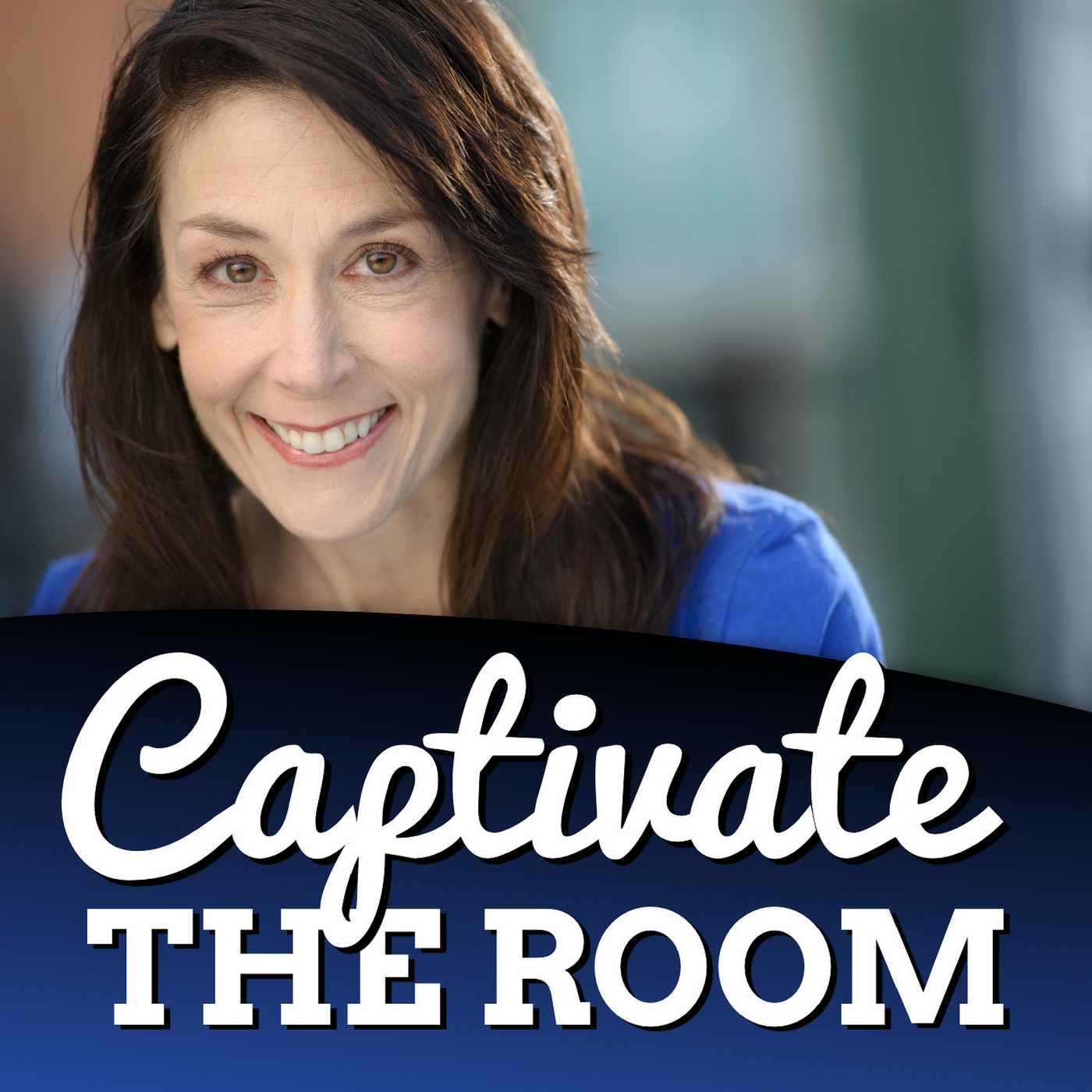 Episode #129 How to Manage Negative Comments and Tone from Others
Welcome to the show!
Today I've got another great question and I think you will most likely be able to relate.
Have you ever had someone interrupt you?  Respond negatively?  Use tone with you?
EVEN when you are trying to do the right thing and use your voice appropriately.
This question really has several parts and in this episode, I give a lot of techniques for you to try out and use with a difficult communicator.