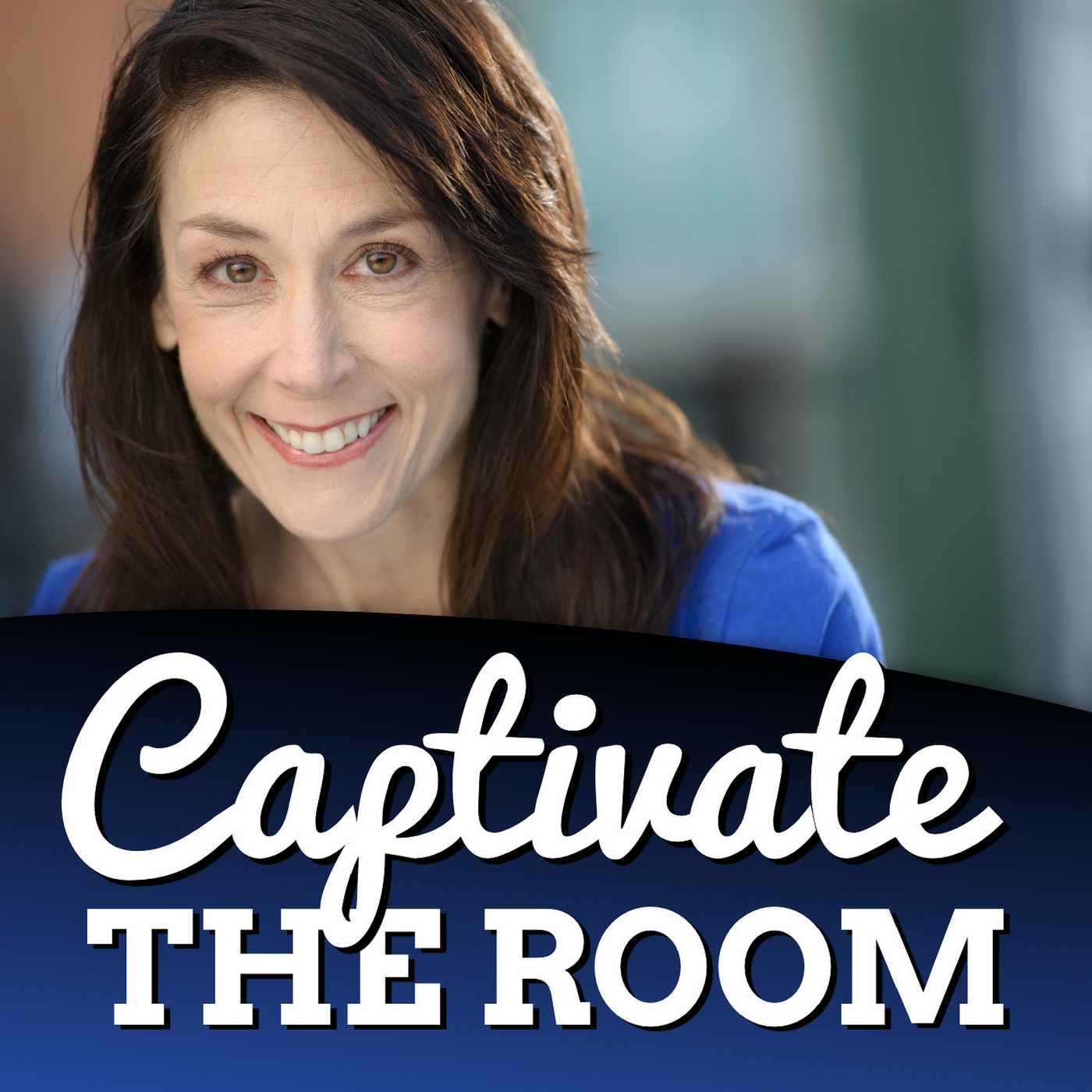 Episode #124 The Power of Video, Tenacity, and Kindness w/ Quentin Allums
Welcome to the show!
I'm very excited about the interview I'm sharing with you today.  My friend Quentin Allums, a video and storytelling expert and Linked In influencer has stopped by for a visit.
If you've been thinking about doing video and don't like the product you're putting out or maybe haven't even stepped into that realm then you will love what Quentin has to say.
On the episode Q and I talk about:
Why video is so important,
Why it doesn't really matter if you don't get video just perfect,
What's important about storytelling,
Why a little kindness can go a long way,
So much more!
Guest Bio
Quentin Allums is a LinkedIn influencer, speaker, community builder, and the founder of Mad Genie, a personal branding consultancy. He has leveraged LinkedIn Video [and other platforms] to triple his monthly business revenue, land speaking engagements, and build his personal brand. He is also an athlete, musician, futurist, misfit, and proud coffee addict.