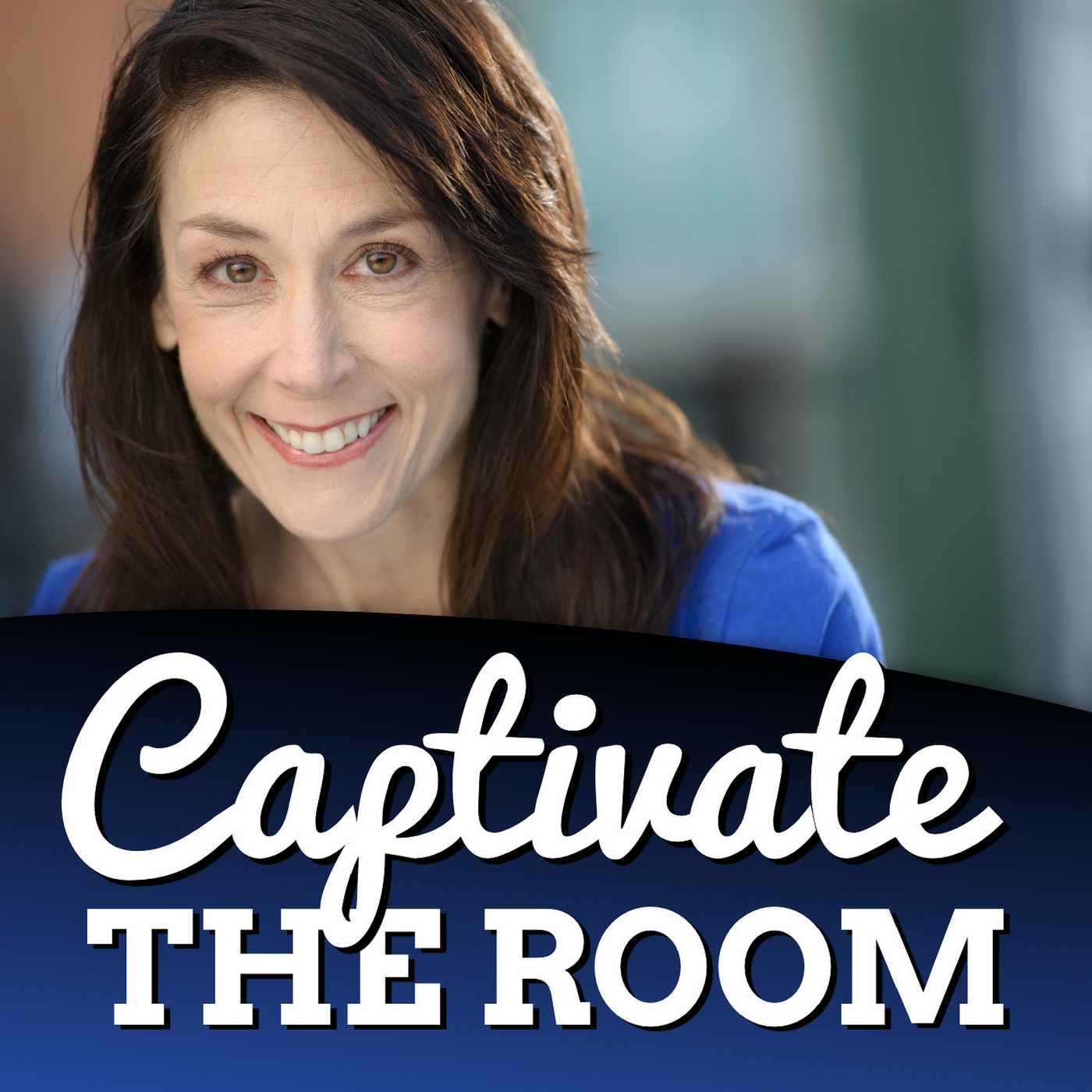 Episode #120 Thinking and Dreaming Big w/ Michael Woodward
Welcome to the show!
You are in for a treat today!  I've got a very special guest, Michael Woodward who hosts one of my favorites podcasts jumbleThink.  jumbleThink is a community of dreamers who know that there is so much more they could be doing and they just need a little help to get there!
Today Micheal and I talk about:
Why dreamers get stuck,
How to get unstuck and move forward with your big idea,
What a dreamer is,
Stories and why they are so important,
Dealing with overwhelm when bringing the dreams to life,
What happens when we take the jumble and put a strategy to it
and so much more!
Guest Bio
Michael Woodward is the founder and CEO of jumbleThink.  He is also the CEO of Woodward Design Group.  He and his team have built over 400 websites and web applications for client's ranging from small local businesses to Fortune 100 corporations.  He has also consulted with hundreds of businesses through the Small Business Development Council in Butte County, Ca along with teaching courses on web design/development and marketing strategies.  His passion is to help individuals and businesses make their dreams attainable through creative thinking/idea formation and strategy.
We believe that everyone has a big dream.  Some dream of making the next great product.  Others dream of innovating the next world-changing idea.  Others dream of influencing the world around them for the change they see.  Our dream is to help others gain the courage to chase the life they were created to live.  We share the stories of those changing the world by engaging with their dream.  Welcome to jumbleThink.
You can find Michael and his podcast from the links below:
jumbleThink: https://www.jumblethink.com/
jumbleThink podcast: https://www.jumblethink.com/podcast/