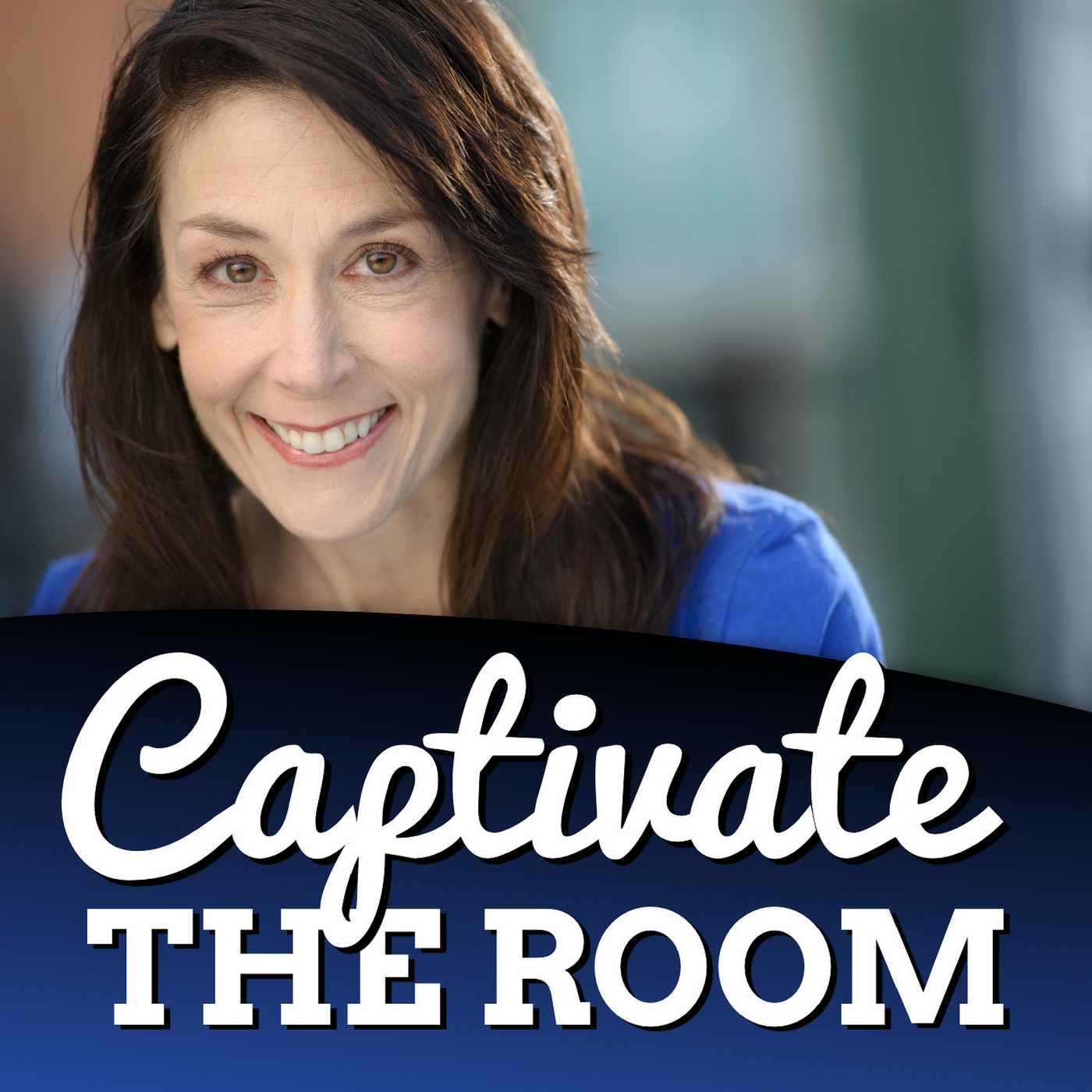 Episode #117 Why You're Using an Alternate Voice or Suppressed Tone
Welcome to the show.
Today I'm back to the Question and Answers.  Today, I'm tackling two questions that are related in some ways and both reflect back on my last Q and A about sound flowing out.
Why do I talk in an alternate voice sometimes?
Why do I suppress my tone when I talk to certain people?
These are great questions and super common!
In today's episode, I'll look at why we do this, 
How we do this,
Why we need to stop doing this and what that looks like!
I think you will relate to this episode!
Ready to step into the power of your voice?  Let me know, I can help!  http://www.captivatetheroom.com