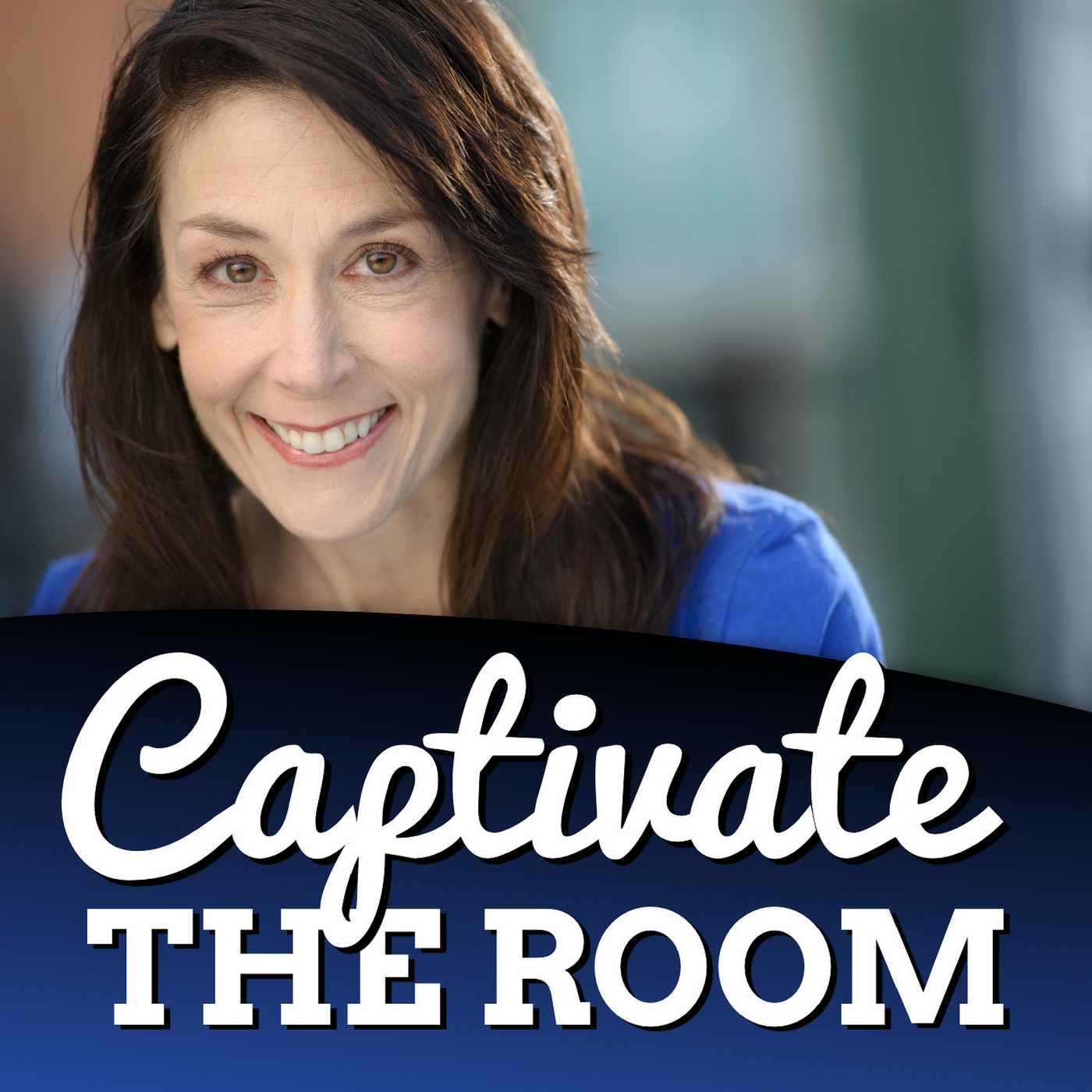 Episode #111 The Voice of Success w/ Simon Kozlowski
Welcome to the show!
You are in for a treat on today's show because I've got my friend and co-creator Simon Kozlowski with me, all the way from South Africa!
Simon and I met on Linked In and I was immediately drawn to his work, his mission, his message and what he stands for when it comes to helping people achieve their best version of themselves.
We immediately discovered that our beliefs and work lined up quite succinctly and began discussing all things voice and success.
On today's episode Simon and I talk about:
Why the voice is so important to success,
Voice stories and how they affect our lives,
What authenticity really is,
Why we avoid letting people see who we really are,
Our new online program and so much more!  
If you'd like to find out more about the online program with me and Simon, just click here but make sure you don't delay, we only have 7 spots available.  Voices of Success
Guest Bio
As The Reinvention Coach, Simon helps ambitious mavericks and outliers become who they need to be in order to reach where they want to be.
He is a dynamic coach who has equipped and empowered hundreds of leaders and managers to achieve outstanding results in both their professional and personal lives.
Simon unapologetically asserts that communication is the single greatest differentiator in business, and his track record as a pitching and presentations coach backs him up.  His work with executives in the areas of pitching and presenting has enabled them to significantly grow revenue; transform organizational culture; and convert resisters into raving fans.  Beyond that, his sales coaching has enabled clients to achieve an average sales increase of 30% within 3 months. 
Simon lives on the sunny east coast of South Africa with his beautiful wife, Niki, and their three children.  Simon and Niki dream of owning their own wine farm someday, but until then they are content to savor the offerings of little-known estates from around the world.