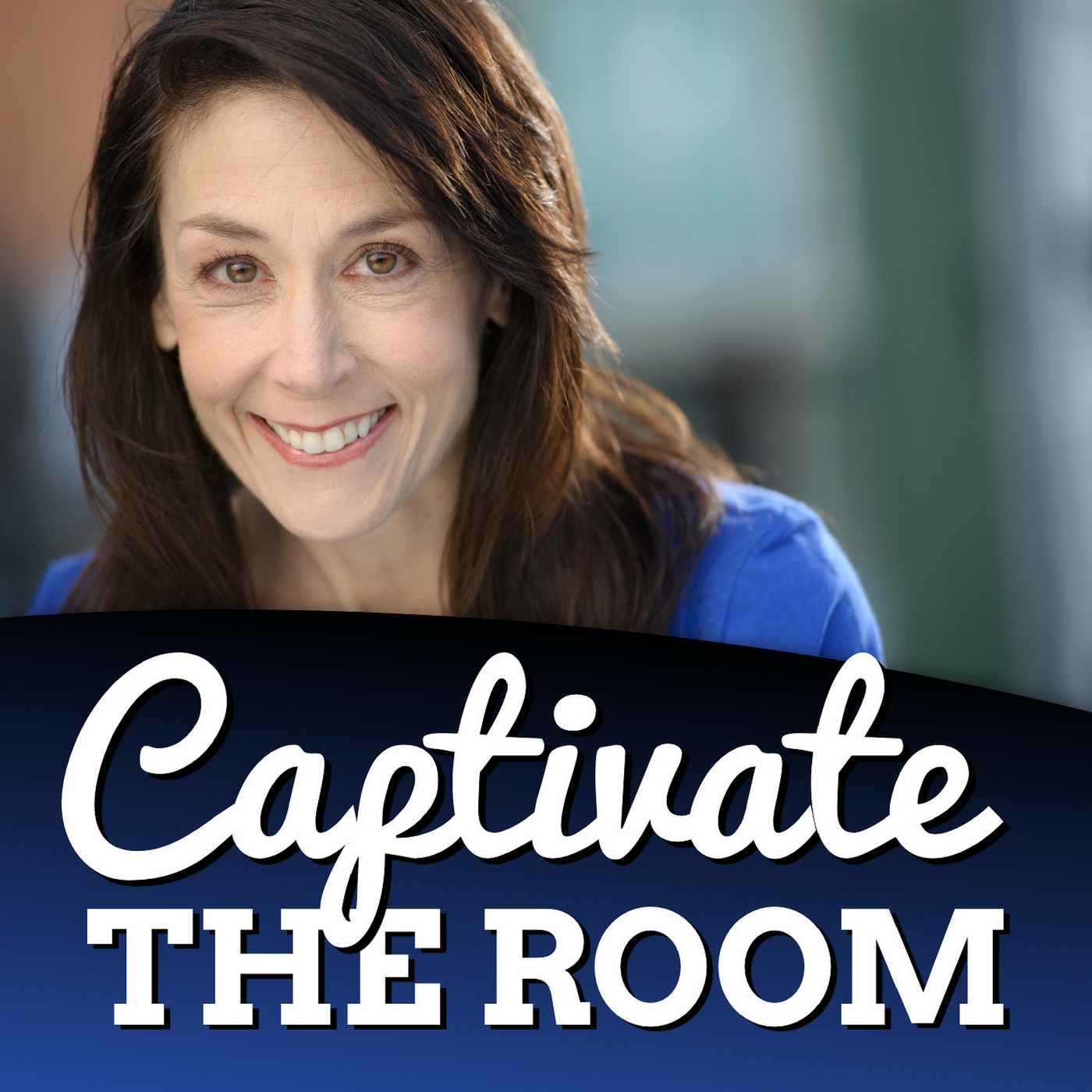 Episode #110 The Value of Clear Communication in All Strategies w/ Tom Sylvester
Welcome to the show!
Boy, are you in for a treat with this one!  On the show today I've got an amazing guest for you who is throwing down some serious strategy and communication tips.
I enjoyed this interview so much and I know will too.  Tom really brings so many valuable techniques in so many areas to the table in today's interview to help you thrive in business, life, and relationships.
Today on the show, Tom and I are talking about:
Clarity in communication,
Why it's so important to get on the same page with your collaborators,
Productivity techniques that will make a big difference,
Mindset blocks,
Leadership,
Small steps to take in business that will yield big results,
and more!
If you are ready to make a bigger impact with your voice, make sure you reach out tracy@captivatetheroom.com.  I want to help you step into your voice power and transform your life in 2018!
Guest Bio
Tom Sylvester is a husband, father and serial entrepreneur and business strategist.  He brings a background of strategy, technology, innovation, coaching and team building to the businesses that he works with.  A firm believer in Lean Startup, Tom enjoys helping entrepreneurs validate their ideas and follow proven principles when it comes to starting and scaling a successful business.  Additionally, Tom helps entrepreneurs navigate the personal journey that comes with being an entrepreneur, from overcoming mindset blocks, ramping up their productivity, growing as a persona and becoming a great leader in their life and business.
www.tomandariana.com/captivate