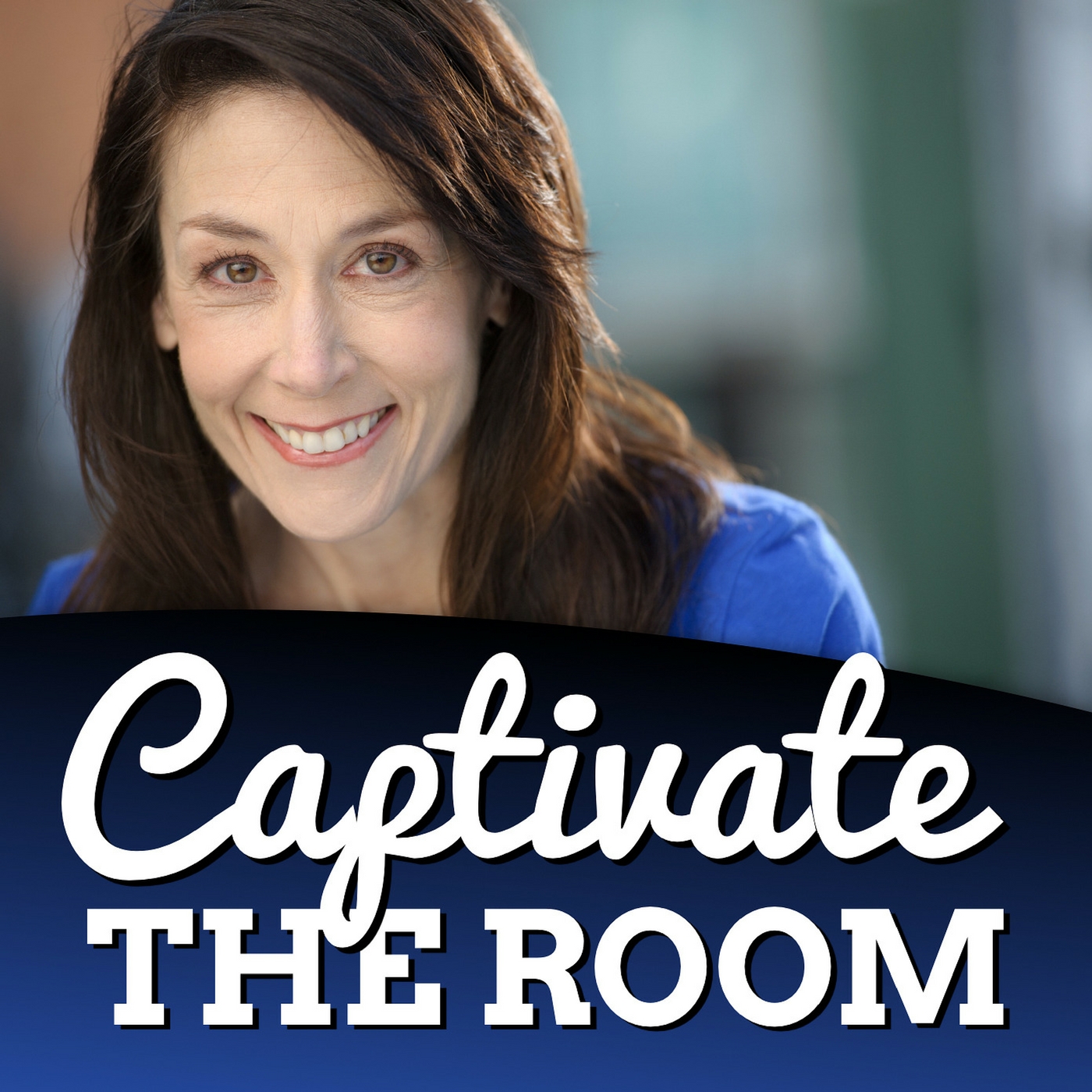 Did you know we determine everything about you from your voice? If you want to captivate the listener and command the space with a voice that makes people listen, this podcast is for you. Join Internationally known voice expert Tracy Goodwin as she shows you how to amplify your authority with her signature methodology Psychology of the Voice® as she shows you how to unearth your voice stories so you speak with confidence, uncover the barriers that keep us from connecting, and unleash the power of your real voice so you captivate the listener from your first word.
Episodes
Tuesday Feb 07, 2023
Tuesday Feb 07, 2023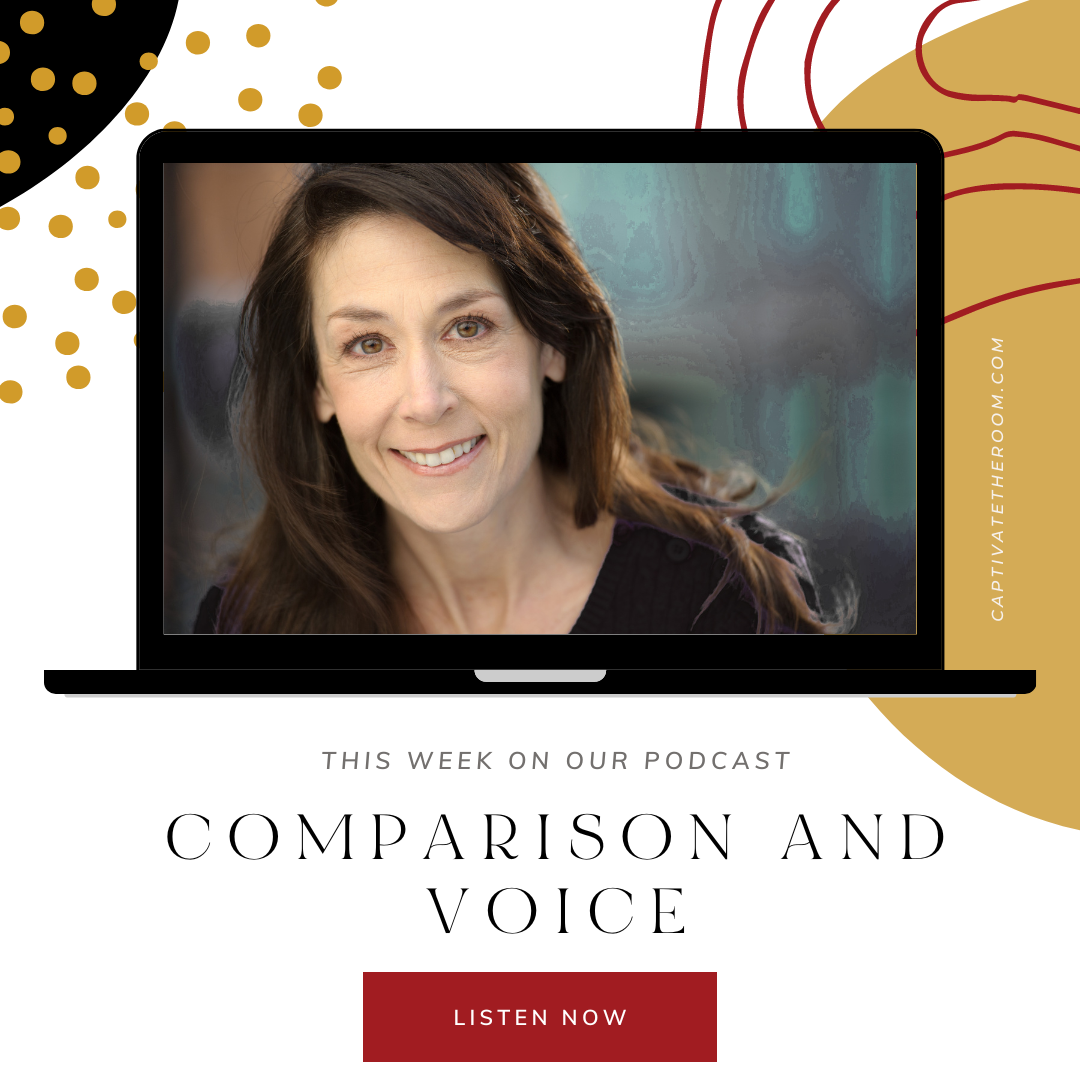 Welcome to the show!
Comparison and your voice.  You might not have thought about a connection before but there is one, a big one.  In face, many voice patterns come out of comparison.  If you are successful, I want to be successful and I could easily adjust my voice to sound like you so I'll be successful.
It happens daily.
The only voice you need is already in you, it just needs to be uncovered.  Comparing and creating a voice that is based on what you think will work for you is costing you in many ways.  Connection, retention, revenue, just to name a few.
It's time to stop comparing and start uncovering the blocks and barriers in your voice that are keeping your best voice from coming through!
Join me for my upcoming Voice Experience and you'll find out how to reveal the best version of you, always!
https://www.captivatetheroom.com/voiceexperience