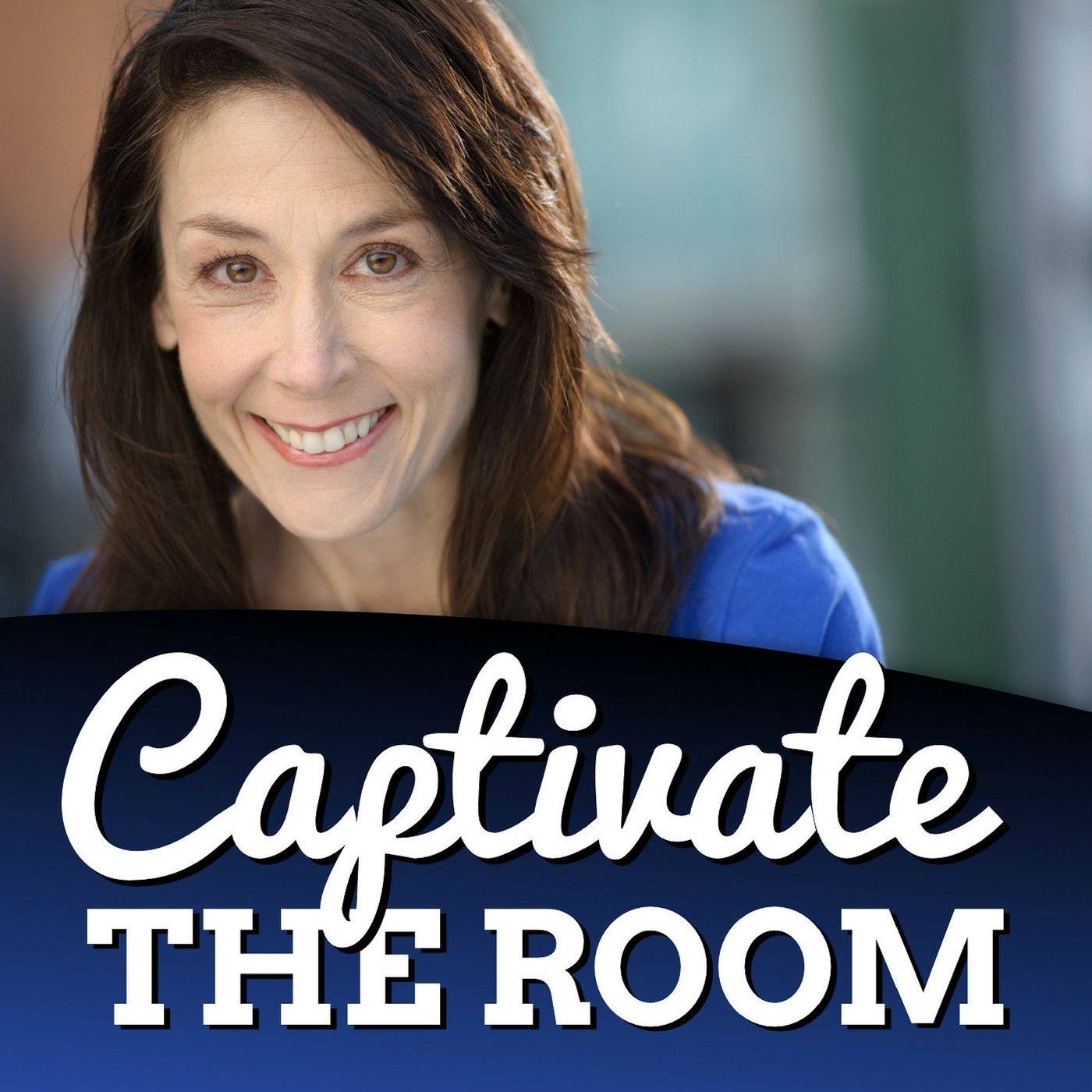 Welcome to the show.
Today I'm talking about perception and interpretation, two big noise providers in our ability to effectively communicate.
We often times perceive things that aren't true and use our voice according to our perceptions. What becomes essential is that we pay attention to what is the truth and if we aren't sure that we ask questions and get clear before we say things and use tones that are not warranted.
In all your work and play paying attention to this bit of noise is key but might come in especially handy during the holiday's!
If you want more information about my next round, 12 weeks of Voices of Success you can get on the list here:
http://captivatetheroom.com/voices-of-success-12-week-hands-on-course/
If you'd like to apply for the Voice Master Mind you can email me tracy@captivatetheroom.com