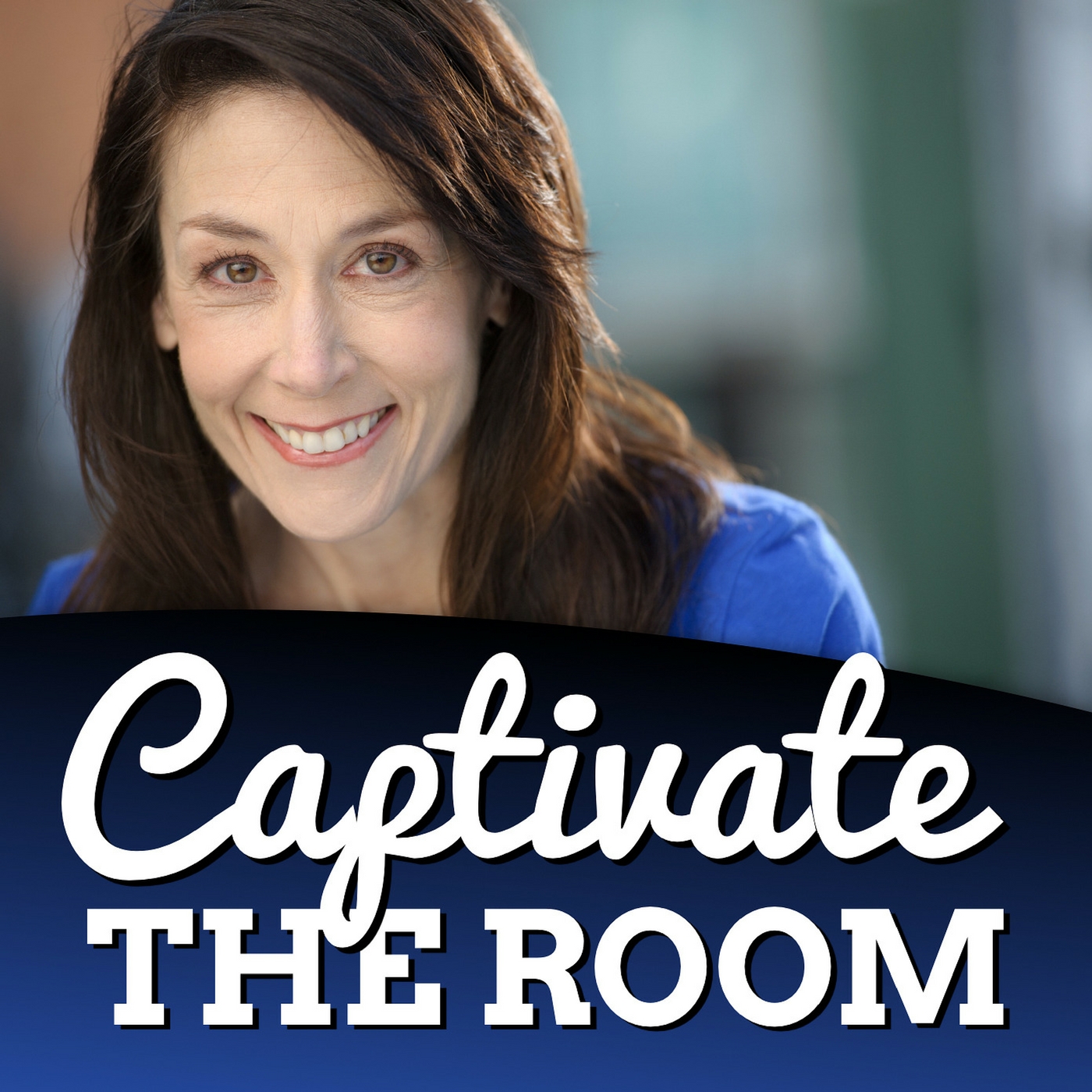 Did you know we determine everything about you from your voice? If you want to captivate the listener and command the space with a voice that makes people listen, this podcast is for you. Join Internationally known voice expert Tracy Goodwin as she shows you how to amplify your authority with her signature methodology Psychology of the Voice® as she shows you how to unearth your voice stories so you speak with confidence, uncover the barriers that keep us from connecting, and unleash the power of your real voice so you captivate the listener from your first word.
Episodes
Tuesday Dec 06, 2022
Tuesday Dec 06, 2022
Welcome to the Show!
Turning on, performing…nope, this is never going to work and will suck the life out of you and your business.  Yet for years, this is how we taught.  Unfortunately, some people still teach that you have to perform in video or on stage or sales calls.  Some people just do it because it protects them.  After all, if I'm a character of myself, an on version and you don't like me I'm still safe. 
The subconscious also knows that you can't connect with me when I'm on, performing, because there is a bullet proof barrier around me.
People are seeking connection on a level we've never seen before.  People are seeking authenticity like never before too.  It's critical that we stop performing or turning on and uncover the real version of our voice.  In order to show up authentically it's critical to stop putting things on, adding on more layers that create a slick version of you.
I want to know you, I want the experience of you.
Make sure you join me on December 8th for the Voice Experience free live training with hot seat coaching.  It's a great experience.  You can sign up here:  https://www.captivatetheroom.com/vemasterclass