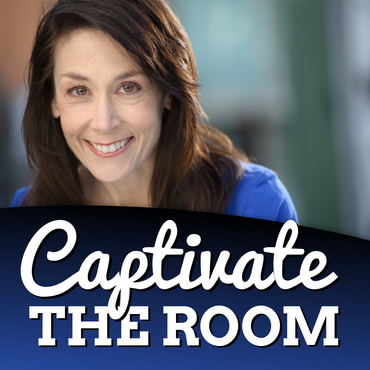 Welcome to the show!
Today I'm talking about articulating your message with clarity.  This is a problem for many people.  You are smart, you are an expert at what you do but when it comes to articulating or getting the message out something just does not connect.
Today I'm going to give you a lot of technique from connecting to the message to the inverted funnel so you can streamline your message and get it out of your mouth with ease to make the biggest impact.
Don't forget, I'm doing one more round of Voices of Success, if you want to join me make sure you email tracy@captivatetheroom.com and get your voice ready to head into the new year so you speak with more confidence and captivate the room!