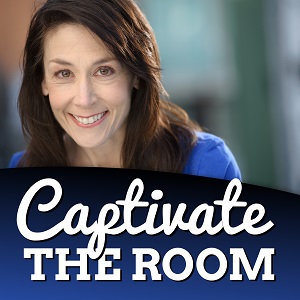 Welcome to the show!
Happy New Year!  I'm glad to have you with me today.
I'm so excited about this new year, I have a feeling it's going to be a great one.
In today's episode I'm just having a chat about voice, what's to come on the podcast, what I'm grateful for, what I'm doing in 2019 and why I look forward to working with you on your voice this.
I'm also revealing my theme for 2019!
I can't wait to spend 2019 with you.  Thank you so much for being a listener.
If you are interested in any of the programs I mention in the podcast you can go to www.captivatetheroom.com
Look under the work with me tab.
If you have any questions, please reach out, tracy@captivatetheroom.com
May this be your best year yet!