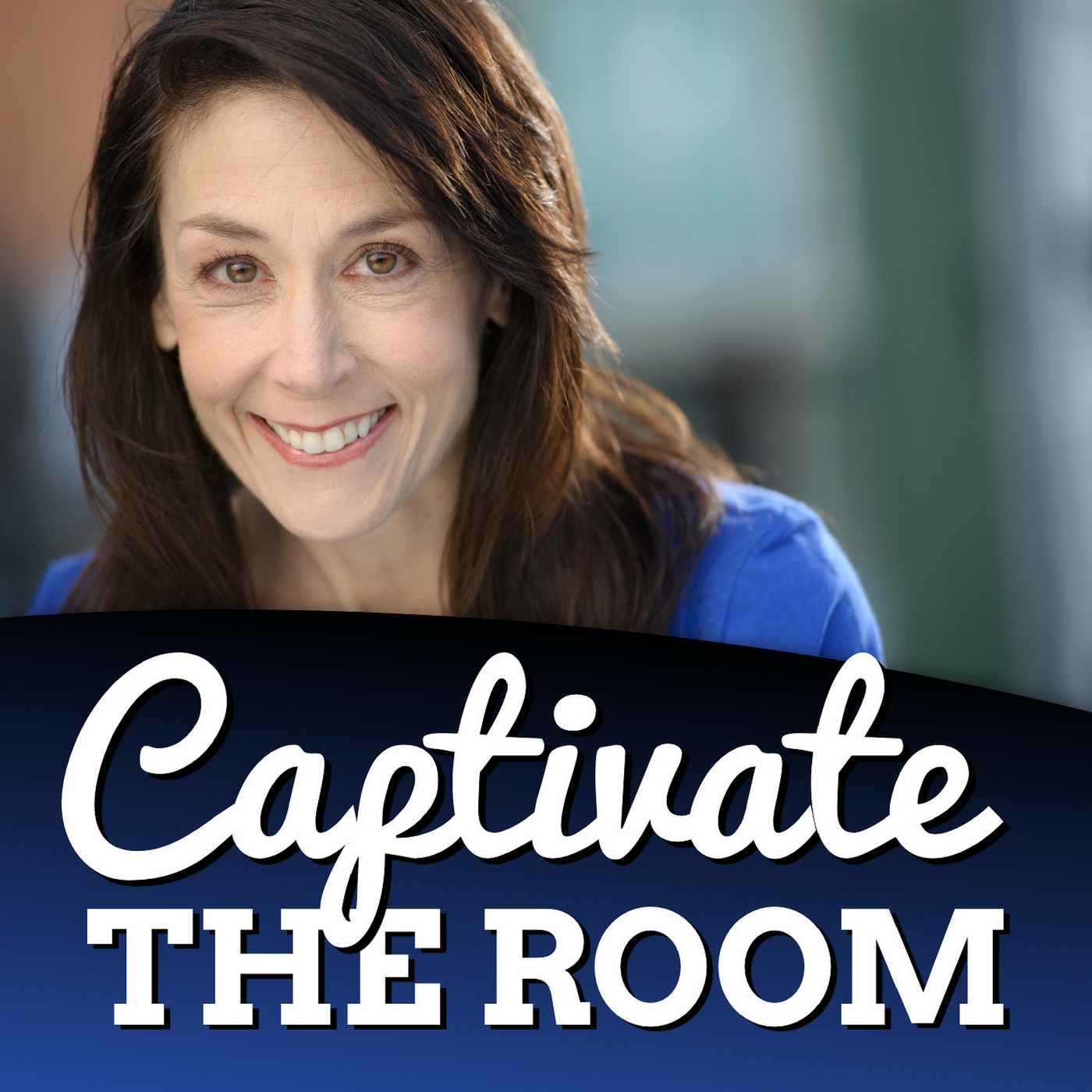 Episode #131 Are Vocal Masks Keeping You From the Next Level?
Welcome to the show!  Today I'm talking all about vocal masks and barriers.
Do you have vocal masks?  Well, you probably do you just may not know it.  Many, many people have them, they are put in place by the sub-conscious mind to protect you.  But, what ends up happening is they become an obstacle keeping you from getting to the next level.
The emotion behind a vocal mask becomes a vocal barrier and that really keeps people out, repels them, pushes them away.
If you think you might have a vocal mask or want to find out if you do, then you don't want to miss today's episode!