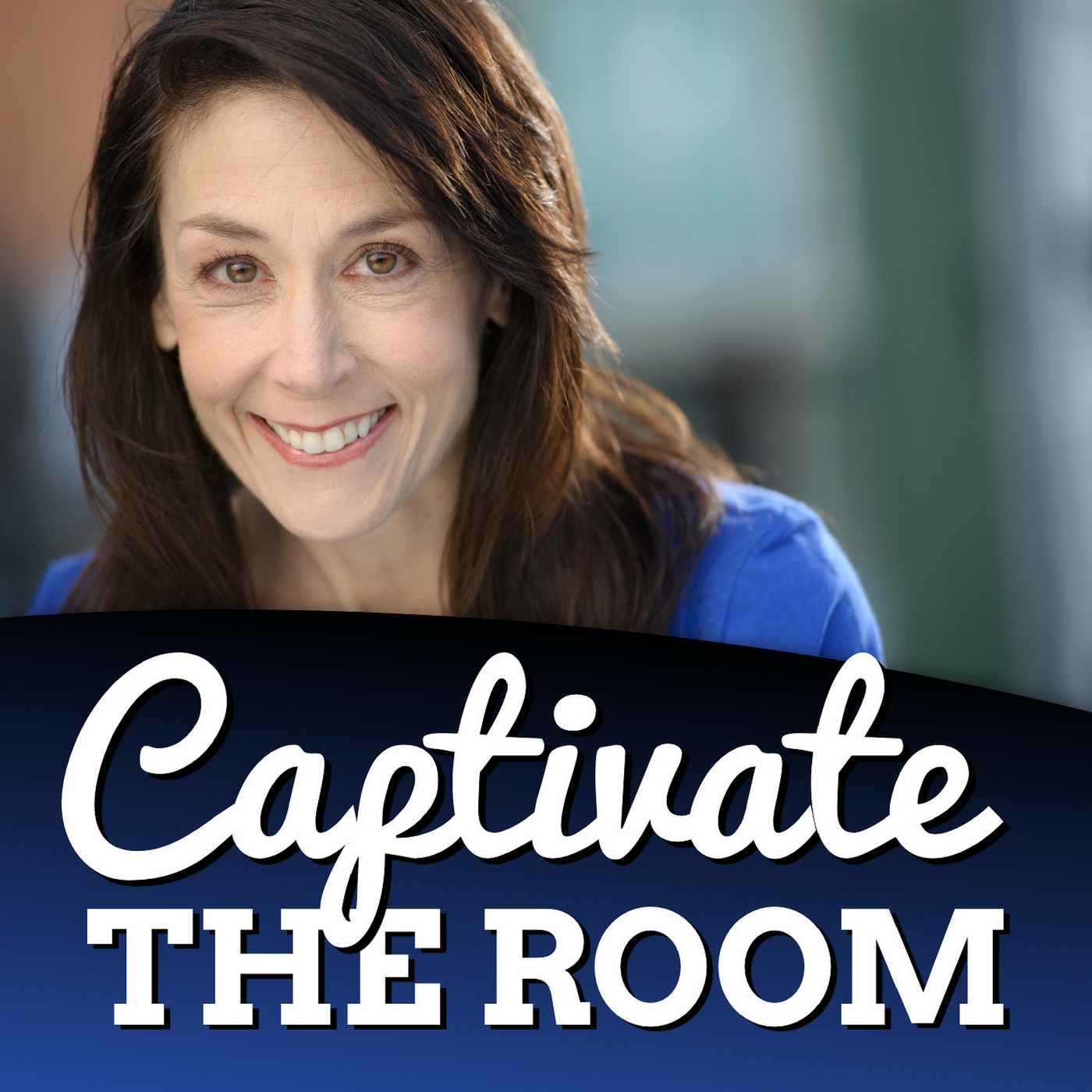 Episode #113 Is Your Voice Flowing Out or is it Stuck?
Welcome to the show!
Today I'm answering a listener's question, in fact, I"ll be answering questions sent in from listener's for the next few episodes and I've got some great ones that have come in!
How do I know if my sound is stuck?  I mean, what does a person feel if they're voice is flowing out?
That's what we're talking about today.  Is your sound stuck?  You'll know by the end of this episode if you're not sure.
Today I'll cover how to tell if your sound is stuck and why you want to unstick it if it is!
Want to have a voice of success?  Make sure you check out my new 8-week live online program that starts the first of March.
http://www.captivatetheroom.com