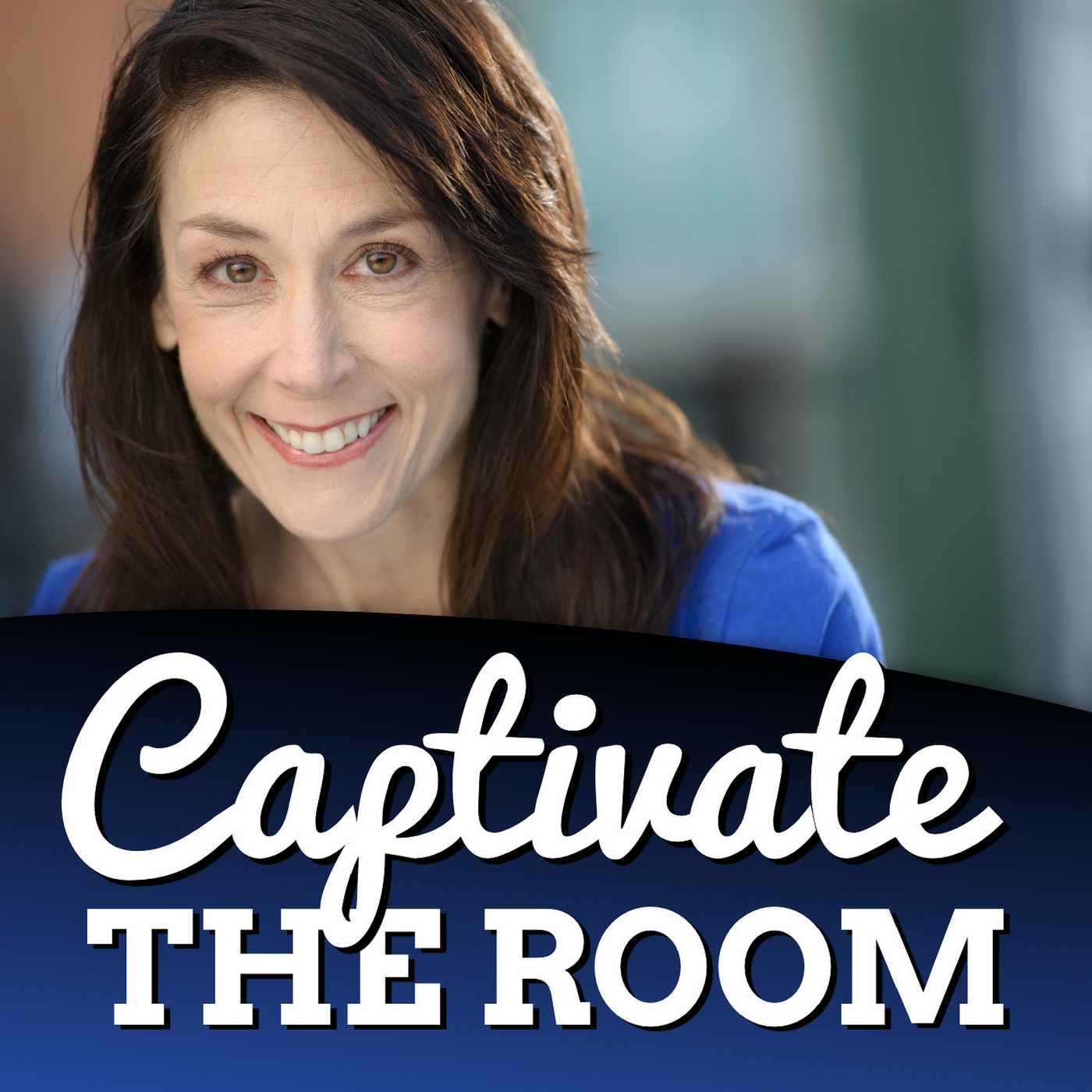 Episode #106 Using Story and Detail in Job Interviews and Life
Welcome to the show!
Today I'm rolling out the third episode of the interview series but this is a wonderful technique you can use in all of your life.  
The detail of the story and how you reveal it can be what actually changes everything for you.  We get so bogged down in the facts and the information and end up not bringing any of it to life as it leaves our mouth.
Today, I'm teaching you exactly how to find the details of the story and bring them to life with your voice so you can create stronger connections and touch people on an emotional level like never before.
Are you ready to share your message in a meaningful way that transforms people's lives just by the sound of your voice?  Then head on over to http://www.captivatetheroom.com