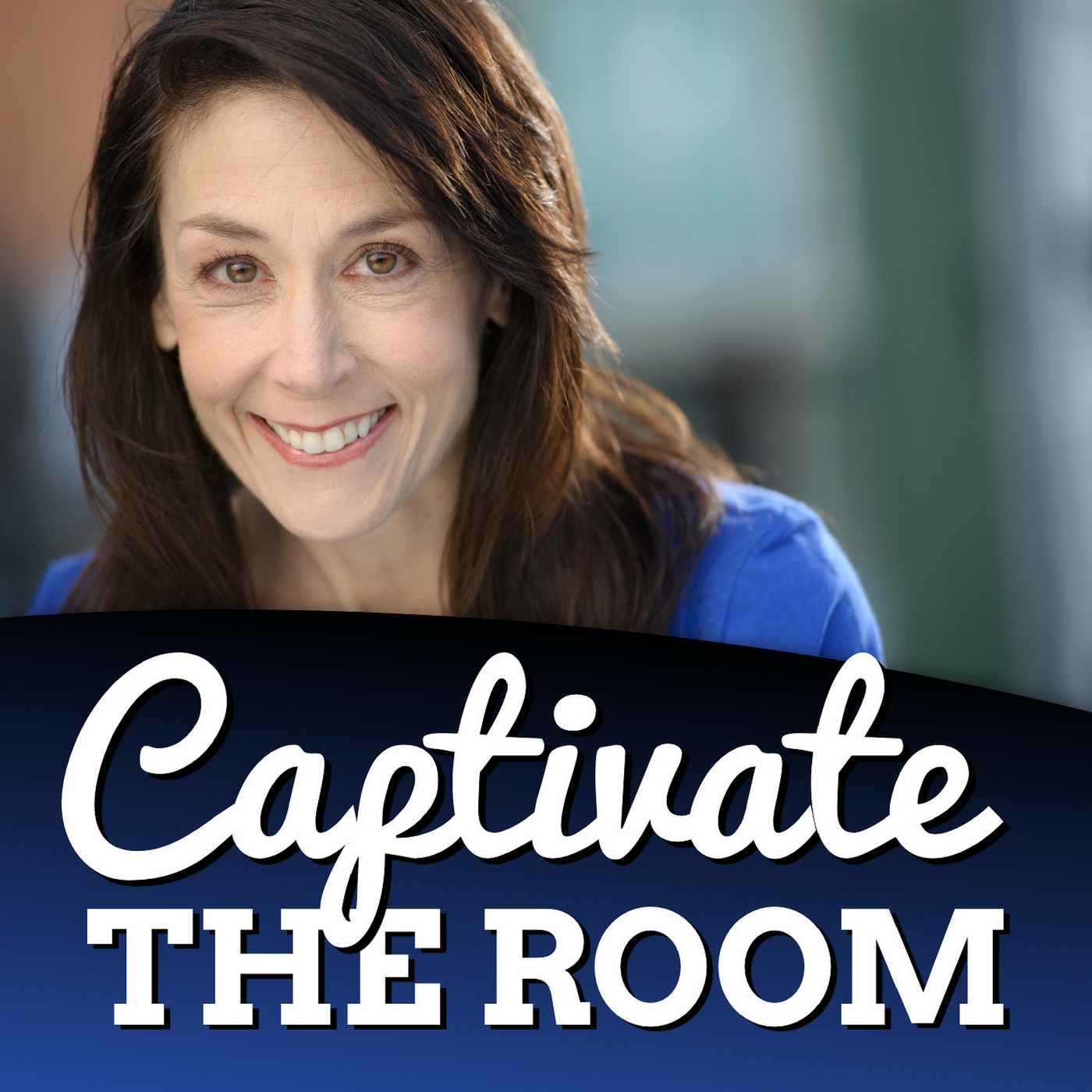 Episode #104 Voice Lessons I Was Reminded of in 2017
Welcome to the show!
Today, again, I'm doing something a little bit different.  I'm starting off the year with some foundation of voice, the psychology of the voice episodes and then we will dive back into the technique of captivating the room.
But, the psychology of the voice, the voice lessons are an important part of using your voice.
I had a number of voice lessons this year.  Lessons I've learned before but got gentle, large reminders of this year.
It's so crucial to use your voice, always.  Now, more than ever you need to be heard, you need to use your voice to finally be free and to serve others.
In today's episode, I'll tell you the top lessons I was reminded of, re-learned this past year and most of them have to do with voice!
Stay tuned, a big announcement about this coming year's work and how you can share your story with the world coming soon.
If you are ready to use your voice, speak with confidence, connect and captivate in 2018 then reach out.  You can find me at http://www.captivatetheroom.com