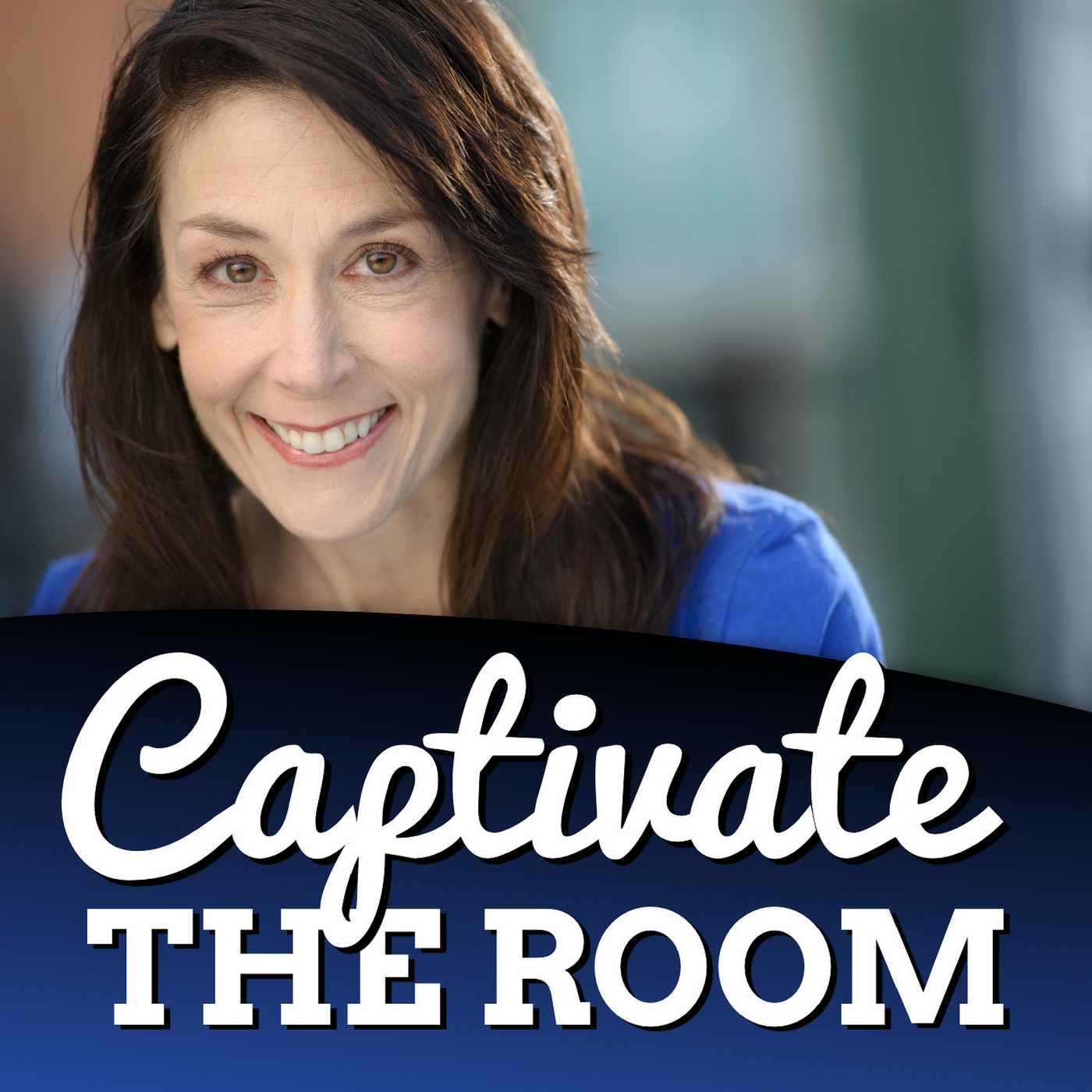 Episode #103 Why Picking a Theme Can Take You to the Next Level
Happy 2018!
Welcome to the show!  I hope you had a wonderful holiday and a fantastic New Year's Eve celebration wherever you are in the world.
Today I'm talking about my New Year theme word for 2018!
Now, I'm not sure if you know this or not but every year for the last four years in addition to goals and plans I pick a theme word.
2015 it was Fearless
2016 it was Faith
2017 it was Courage
I'll be talking today about why I pick a theme word in addition to plans and goals,
Why a theme word will help you expand,
What a theme word is and how to pick it,
How I picked a second time this year for my word,
What my first and second word is,
Why you might think about picking a theme word!
If you want to find out more about stepping into the power of your voice and making a bigger impact in 2018 as you get visible and share your message head over to http://www.captivatetheroom.com